Leopard cubs seen in north-central Iran
September 25, 2018 - 22:35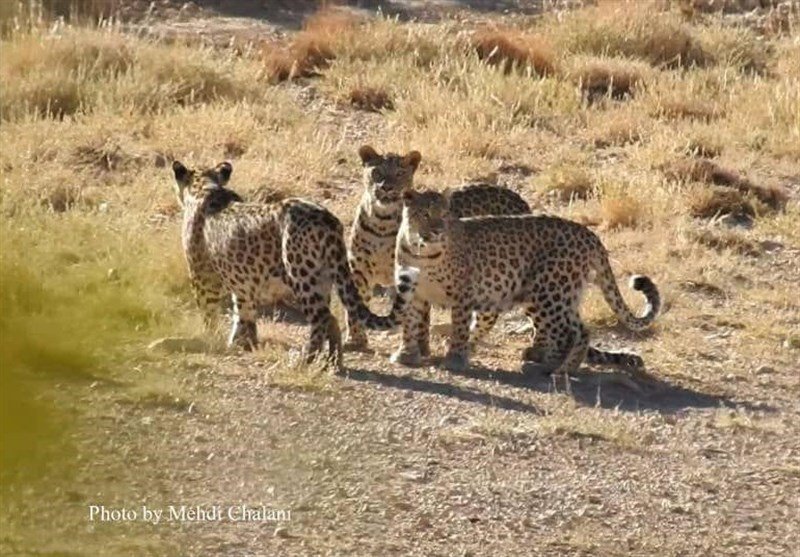 TEHRAN – Three leopard cubs have been spotted in Parvar protected area, north-central Semnan province, which is home to one-third of all species of mammals in Iran, Tasnim reported on Tuesday.
"While an environmentalist photographer accompanied by rangers, were visiting and patrolling the area, three Iranian leopards have been observed walking across their range, so, he captured the most unique photos of the precious animals," the provincial department of environment chief Abbas Ali Damangir has said.
A leopard sighting is usually about luck, but the odds can be shortened considerably at the protected area of Parvar, which is home to one-third of all species of mammals in Iran, as a wide range of animal species including rams, ewes, ibex, bears, roe deer, gazelles, leopards and wolves, live in this area.
Damangir further highlighted that the photos are proof of two important points: one is that the leopards seem to be well-fed regarding their size which indicate a stable prey population for the predators.

The other is that the animal seems to feel very safe despite the presence of the rangers and photographers in their territory which is also an evidence of perfect safety in the area, he explained.
"It is noteworthy to say that leopards are notoriously difficult to film as they are shy and a bit of a loner," he concluded.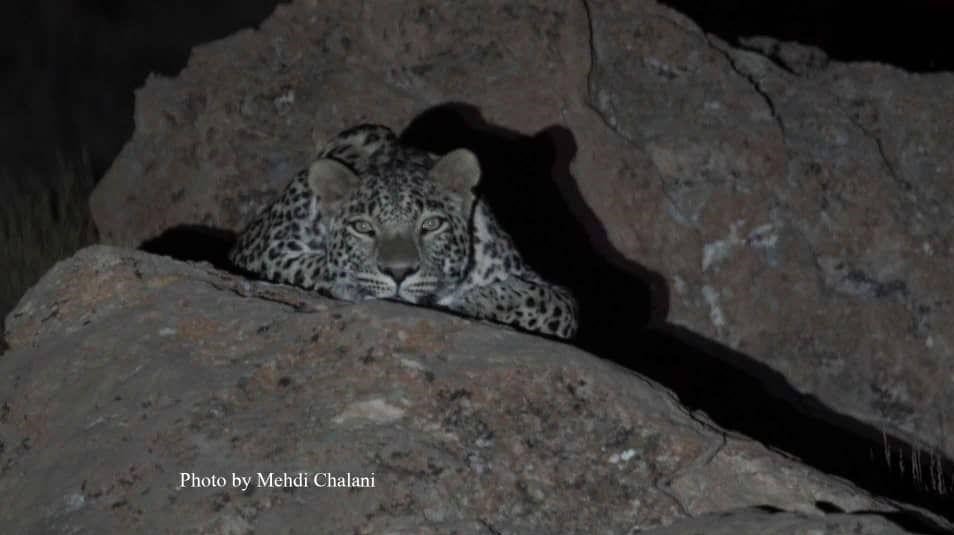 Persian leopard is one of the nine sub-species of the world's leopards, which is considered to be the largest, and is among the most endangered species in the Red List of the International Union for Conservation of Nature (IUCN). Reducing the species feeding the leopards due to illegal hunting, changing habitats due to road construction and mining activities, fire, domestic animal hunting and illegal hunting of such precious species due to its skin are among the reasons led to their being endangered. Although, the largest population survived in Iran among the Middle East.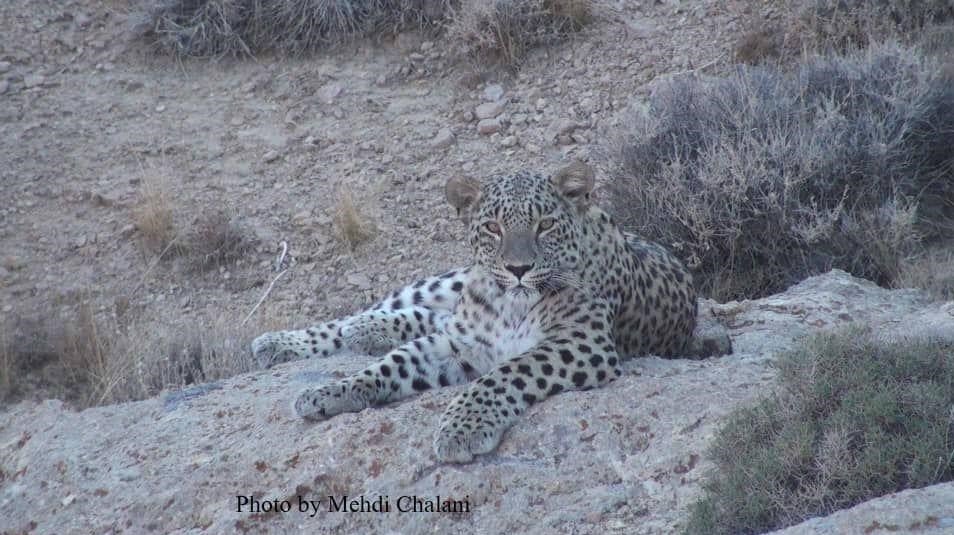 Earlier in September, three leopards have been spotted for the first time at the Bakhtegan national park in Neyriz city located in southern Fars province, IRNA reported.
FB/MQ/MG