Zarif attends Qatar-International Crisis Group forum
September 28, 2018 - 22:33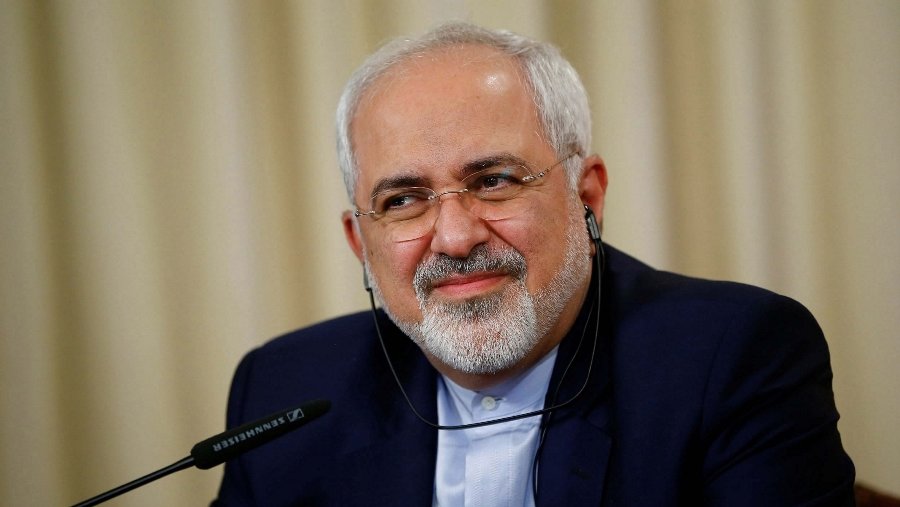 TEHRAN – Foreign Minister Mohammad Javad Zarif on Thursday attended a joint Qatar-International Crisis Group forum on the challenges facing the Middle East.
The forum was held on the sidelines of the UN summit in New York. Zarif was welcomed by Qatari Foreign Minister Mohammed bin Abdulrahman Al Thani and the country's Permanent Representative at the UN Alya bint Ahmed Al Thani, as well as the International Crisis Group President Robert Malley, IRNA reported.
Foreign ministers of Iraq, Oman, Qatar and Norway also attended the meeting and discussed the latest international developments.
The Iran nuclear deal, the visit of Iran's President Hassan Rouhani to New York, and regional developments were also discussed during the meeting.
MH/PA