Iran: Riyadh 'most notorious' sponsor of terrorism
September 30, 2018 - 2:30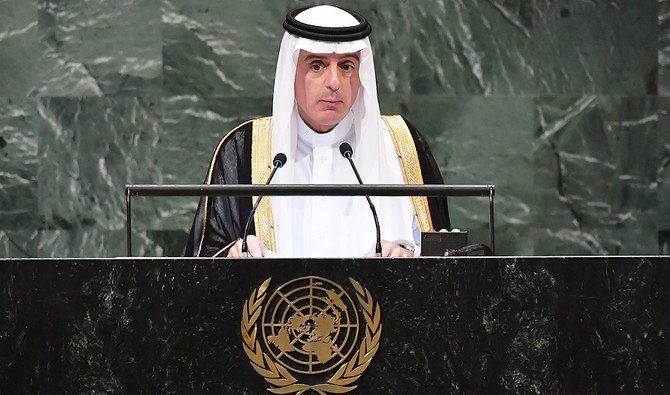 TEHRAN – Foreign Ministry spokesman Bahram Qassemi on Saturday rejected the anti-Iran comments made by Saudi Foreign Minister Adel al-Jubeir, saying terrorism has its roots in the ideology promoted and sponsored by the regime in Saudi Arabia.
"Incontrovertibly, Saudi Arabia is the most notorious supporter of terrorism in the world, and the terrorism that today has engulfed the whole world, especially the Middle East, is rooted in Saudi Arabia and the extremist ideologies promoted and sponsored by this regime," said Qassemi, Foreign Ministry website reported.
The statement by the Foreign Ministry came after Jubeir told the UN General Assembly in New York that "Iran continues its terrorist activities and its aggressive conduct".
MH/PA