Bibi should take General Salami's advice seriously: journalist
October 7, 2018 - 21:47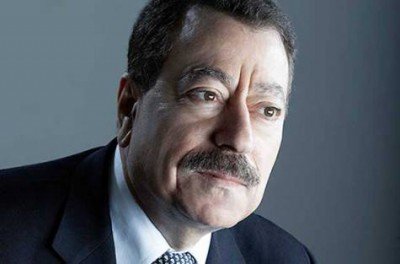 TEHRAN - Abdel Bari Atwan, editor-in-chief of Rai al-Youm news website, has said that Israeli Prime Minister Benjamin Netanyahu should take advice of Brigadier General Hossein Salami, the Islamic Revolution Guards Corps (IRGC)'s second-in-command, seriously.
What General Salami said was not just psychological warfare, he wrote in an article published on Saturday.
Salami said on Friday that prime minister of the Zionist regime of Israel should learn how to swim in the Mediterranean Sea, because he will have no choice but escaping.
NA/PA