Nikki Haley forced to resign following failed anti-Iran bid at UN Security Council: senior analyst
October 12, 2018 - 18:32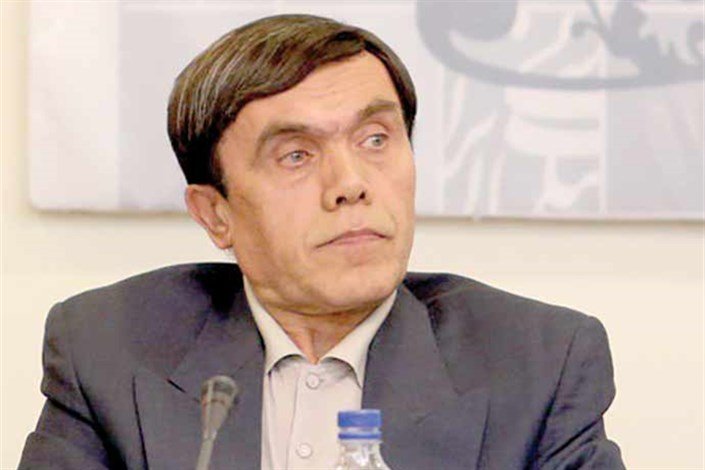 TEHRAN – Ali Khorram, a senior analyst and former Iranian ambassador to UN bodies in Vienna, says U.S. Ambassador to the United Nations Nikki Haley was fired by Donald Trump because of her failure in uniting the members of the UN Security Council against Tehran.
In an article published on the Arman daily on Wednesday, Khorram said Haley wanted to turn the recent Security Council session, which was headed by the United States, into "Iran's trial" but she failed because of her lack of diplomatic experience and cooperation with the Security Council.
"The outcome of that meeting was that Iran emerged victorious and the permanent and temporary members [of the council] spoke out against Donald Trump and the [U.S.] withdrawal from the JCPOA (the official name for the 2015 nuclear deal)," he remarked.
Khorram also said Trump has no mercy even for his friends, and is willing to sacrifice those who have served him faithfully.
The remarks came a day after Haley tendered her resignation as the UN ambassador, which Trump accepted.
According to Al-Monitor, the "sudden" and "enigmatic" resignation hit the headlines of most Iranian papers Oct. 10, as they reviewed her anti-Iran stances and particularly her vehement opposition to the JCPOA.
Pejoratively describing the U.S. diplomat as "the anti-Iran sheriff," reformist paper Etemad recalled her "show" in Washington where she gathered ambassadors to present what she claimed was evidence of Iranian military aid to Yemen's Houthi fighters. The editorial dug into the roots of Haley's "blind hostility" toward Iran in her "fervent support for Israel during her youth … a sentiment that she still maintains with no less passion."
"Haley is too ambitious to think of anything less than the presidency in 2020 or 2024," Etemad concluded, a prediction that was also raised by reform-leaning daily Hamdeli.
Haley's anti-Iran positions were the central themes in the Iranian media's coverage of her resignation, which featured speculations about the reasons for her decision to step aside later this year. According to Khorasan, the U.S. diplomat's resignation could be traced to her idea for President Trump to chair the Sept. 26 UN Security Council meeting on nonproliferation, which focused on Iran. It described the session as a "political failure" for both Haley and the U.S. government. "All those present at the meeting criticized the U.S. withdrawal from the Iran [nuclear] deal, prompting Trump's departure from the session ahead of schedule," wrote Mardomsalari under a headline that referred to Haley as "the enemy of the United Nations." The world body, according to the editorial, will now enjoy "a sigh of relief" for some time before Trump assigns a new envoy.
Haley's Iranian counterpart also reacted to her decision. "Mrs. Haley entered the UN with a unilateralist approach," said Gholam-Ali Khoshroo, who heads Iran's mission at the United Nations. "She looked upon the UN as a military base or a prison."
MH/PA