Iran has dismantled 300 terrorist groups: intelligence minister
October 14, 2018 - 20:39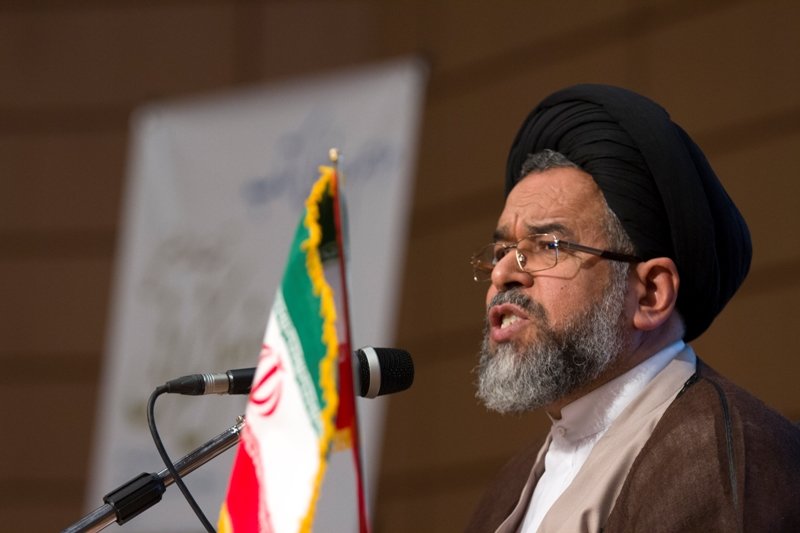 TEHRAN - Intelligence Minister Mahmoud Alavi announced on Sunday that so far Iran has succeeded to dismantle 300 terrorist groups.
The security forces have dismantled 300 terrorist groups inside the country, killing hundreds of their members, he said at a ceremony in Tehran.
"The Intelligence Ministry is powerful against the enemies, however, we like the people to feel peace when they hear the name of this ministry," he said.
According to the Intelligence Ministry, security forces disband dozens of terrorist teams, sponsored by some regional and trans-regional states, every year, the Fars news agency reported.
NA/PA