IRGC dismantles terror group on border with Pakistan
September 28, 2018 - 22:7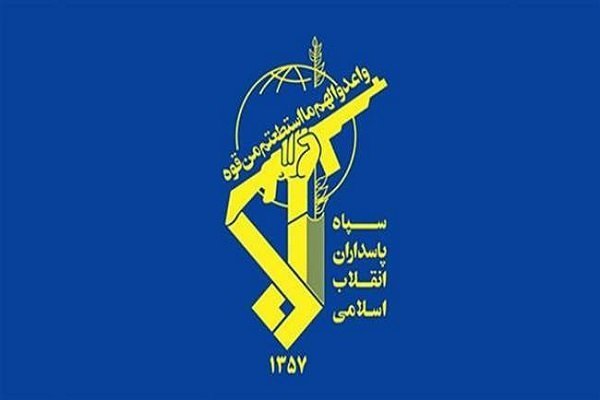 TEHRAN – The Islamic Revolution Guards Corps announced on Friday that it had dismantled a terrorist group in the Saravan border region, an area bordering Pakistan.
In a statement released by the Quds unit of the IRGC, it is said that security forces killed four terrorist and wounded two of them. It said the rest of the terrorists fled to Pakistan.
The statement noted that the terrorists failed to cause any casualties among security forces. It added weapons and ammunition were seized from terrorists.
"As it has been announced for several times, the Quds Base of the IRGC's Ground Forces and other security and intelligence forces are vigilant and counter any move by terrorist groups and forces affiliated to the foreign intelligence organizations who seek to endanger Iran's security," the statement read.
Located in the volatile region, Iran once in a while foils terrorist attacks. Terrorists mainly try to enter Iran from neighboring Iraq and Pakistan.
On September 22, a terrorist attack occurred in the southwestern city of Ahvaz, capital of Khuzestan province, which left 24 people killed and 69 others injured. A four-year-old child was among the killed ones.
The Intelligence Ministry released a report on Monday announcing that 22 people have been arrested in connection with the attack.
The ministry said "weapons, exclusive material and communication equipment were seized" from the people involved in the attack.
NA/PA