Iran denies evacuation of its embassy in Ankara
October 16, 2018 - 10:11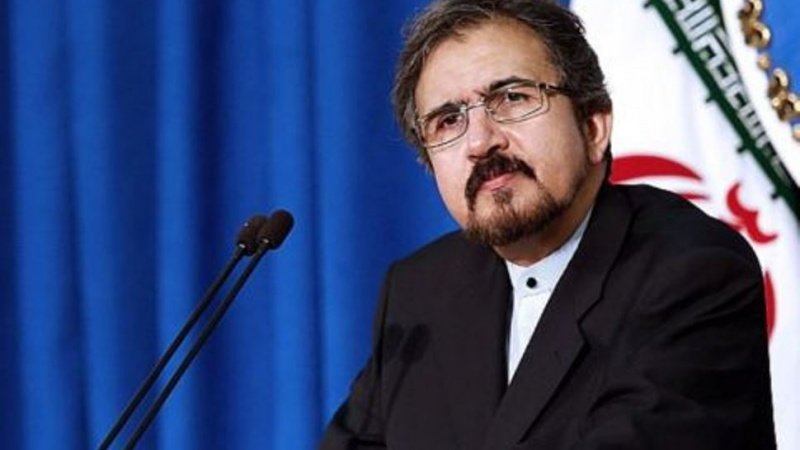 TEHRAN – Iran's Foreign Ministry on Monday dismissed as a "lie" media reports that Iran had evacuated its embassy in Ankara after a suicide bombing threat.
"Our embassy's personnel (in Ankara) are at work and doing their daily activities in full security and health," Foreign Ministry spokesman Bahram Qassemi said.
It came after some Turkish media outlets claimed that Iran's embassy in Ankara had been evacuated after Turkish security services received a tip about a possible suicide bombing plot.
Also, a staffer of the Iranian embassy in Ankara was quoted by Tasnim as saying that the diplomatic mission was not facing any threat while the Turkish police have tightened security outside the building.
MH/PA