'Victory in The Hague shows power of Iran's diplomacy'
October 17, 2018 - 19:59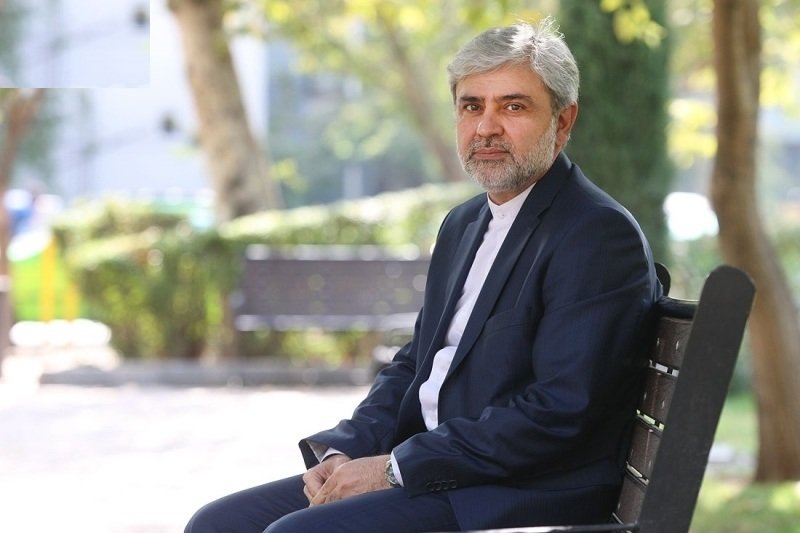 TEHRAN - Mohammad Ali Hosseini, a former Foreign Ministry spokesman, said on Wednesday that Iran's victory in The Hague-based International Court of Justice showed the power of Iran's diplomacy.
"What we witnessed at The Hague's court was in fact victory and capability of the Islamic Republic of Iran's diplomatic apparatus," he told IRNA in an interview published on….
On October 3, the International Court of Justice ordered the U.S. to lift sanctions on "humanitarian" goods to Iran.
The ICJ unanimously ruled that Washington "shall remove by means of its choosing any impediments arising from the measures announced on May 8 to the free exportation to Iran of medicines and medical devices, food and agricultural commodities" as well as airplane parts, said judge Abdulqawi Ahmed Yusuf.
Hosseini praised the Iranian lawyers and diplomats who pursued the case at the ICJ.
"This valuable achievement will make the U.S. bullying regime more isolated," he said.
Elsewhere, he said that the U.S. seeks to delegitimize the Islamic Republic.
"The truth is that the U.S. regime is in crisis of legitimacy and international acceptance and it is politically on the wane more than ever," he noted.
President Hassan Rouhani said on Sunday that the U.S. been seeking to delegitimize the Islamic Republic system and has started its project through a "psychological warfare".
"They started their work by a psychological war and economic war is their mid-term objective. War against efficiency of the system is their third objective and delegitimization of the system is their final objective. The regime change that they talk about is being sought through delegitimization which is being followed through psychological and economic wars," Rouhani said in a ceremony marking the beginning of the academic year.
'Victory in economic war is not unlikely'
Hosseini also said that victory of Iran in the economic war which has been launched by the U.S. is not unlikely.
Hossein Amir Abdollahian, a senior foreign policy advisor to the parliament speaker, said on Tuesday that the look on U.S. President Trump's face will be "priceless" after the new and "hopeless" U.S. sanctions on Iran go into effect on November 4.
The Islamic Republic of Iran will continue its path of progress, improving people's livelihood, and thriving the national economy, in the same way it boosted its missile, scientific and nuclear capabilities, Amir-Abdollahian tweeted.

NA/PA