Iran, Russia, Azerbaijan hold meeting on synchronizing power grids
October 18, 2018 - 8:40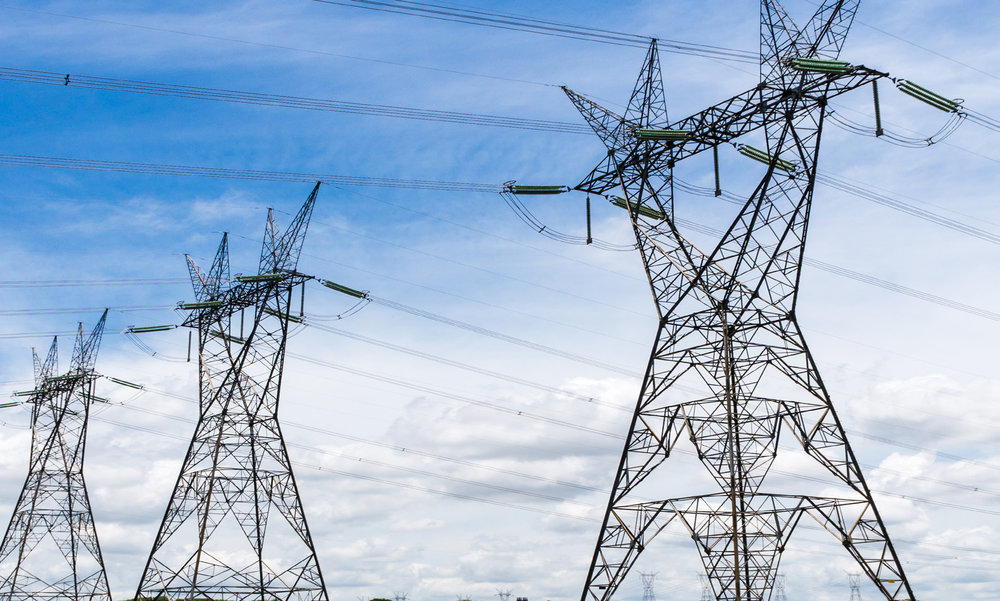 TEHRAN- A trilateral taskforce between Iran, Russia and Azerbaijan on synchronizing the power grids of the three countries held its first meeting in Russia, IRIB reported on Tuesday.
Iranian Deputy Energy Minister Homayoon Haeri said the meeting was held in this week between him and his Russian and Azeri counterparts.
Details of the draft of an agreement on the joint feasibility study of the technical and financial aspects of the project were discussed in the meeting, the Iranian official announced.
Iran's nominal capacity for power generation currently stands at 78,421 megawatts (MW) following the connection of a number of power plants to the country's national grid. Iran plans to add 3,000 MW to its capacity over the current calendar year (ends on March 20, 2019).
Iran's capabilities in the area of power generation have significantly developed over the past four decades, thus making the country the top producer of electricity in the region.
Iran aims to become an official power hub in the region as it is playing a crucial role in supplying electricity to its neighbors and beyond.
The country has electricity trade with almost all of its neighboring countries for some of which like Iraq and Afghanistan Iran is the sole exporter of electricity.
MA/MA