FATF gives Iran until February to complete reforms
October 19, 2018 - 18:50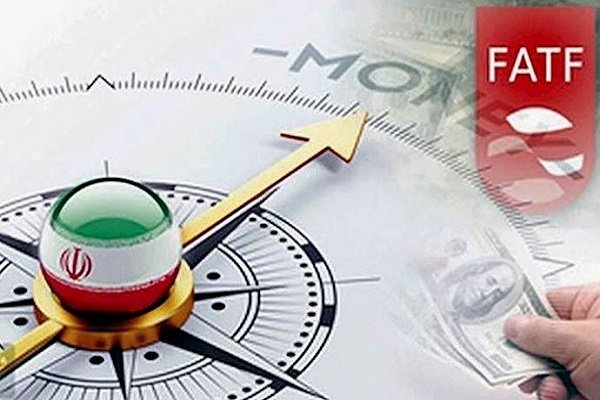 The Paris-based Financial Action Task Force said on Friday Iran had until February to complete reforms that would bring it into line with global norms or face consequences.
The FATF said after a meeting of its members that Tehran had acted on nine out of 10 of its guidelines, according to Reuters.
"We expect Iran to move swiftly to implement the commitments that it undertook at a high level so long ago," said Marshall Billingslea, the U.S. assistant Treasury Secretary, after chairing an FATF meeting.
"In line with that, we expect that it will have adopted all of these measures by February. If by February 2019 Iran has not yet done so, then we will take further steps," he said.
In the meantime, the FATF said it had decided to continue suspending counter-measures, which can go as far as limiting or even banning transactions with a country.
Iran's parliament approved some new measures against funding terrorism earlier this month under pressure to adopt international standards. But FATF said that it could only consider fully enacted legislation.
Members of FATF had already given Tehran until this month to bring its laws against money-laundering and funding of terrorism up to its guidelines.
Otherwise, Iran risked being returned to a blacklist of non-compliant countries that makes foreign investors and banks reluctant to deal with it.
Britain, France and Germany are trying to keep some financial channels open to Iran after the United States pulled out of a 2015 nuclear deal in May and re-imposed sanctions.
Analysts say that inclusion on the FATF's blacklist could effectively make that all but impossible.