Official warns of ambiguities in FATF
February 24, 2019 - 21:53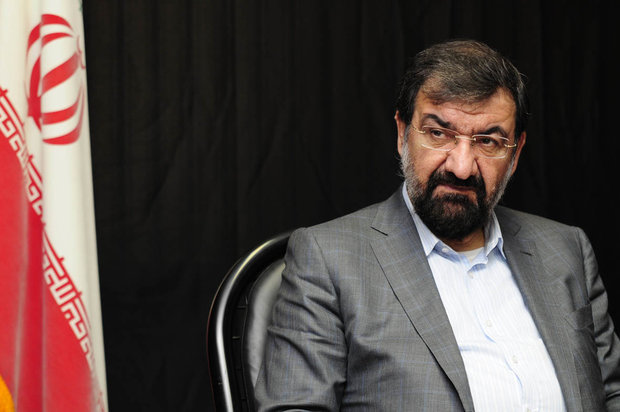 TEHRAN – Mohsen Rezaee, secretary of the Expediency Council, said on Saturday there are many ambiguities surrounding the FATF, the Financial Action Task Force.
"While there is many questions and ambiguities about FATF guidelines, it is expected from the government to prevent the country from sinking into a new quagmire," he wrote on his Instagram account, Mehr reported.
The FATF extended Iran's deadline for four months to implement the related guidelines, he said, adding, "It is two years that they are following this policy."
The Paris-based FATF watchdog said on Friday that it has extended Iran's deadline to June to strengthen its anti-money laundering legislation.
MH/PA