Iran's trade balance with Belarus turns positive after 25 years
October 23, 2018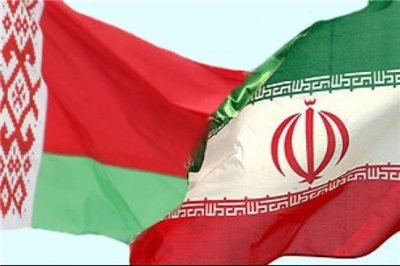 TEHRAN - Trade exchange between Iran and Belarus has reached $154.1 million, marking the first positive trade balance for Iran in the last 25 years, IRNA reported on Monday quoting Iran's envoy to Minsk.
According to Mostafa Oveisi, Iran exported $81.8 million worth of goods to the European country in the past Iranian calendar year (March 2017- March 2018) registering a 15 percent rise compared to the figure for the same time span in the preceding year.
"Iran exported two oil cargoes to Belarus last year which had a significant impact on boosting the two countries trade turnover." the ambassador told IRNA.
The official noted that along with oil and energy, the cooperation between Tehran and Minsk has also grown in other areas including medicine, agriculture, beef imports, electric buses, development of tourism industry and sports, and the two countries' officials are negotiating for further expansion of ties in even more areas.
"I hope that during the time I am Iran's ambassador to Belarus, we will see a realization of the $1 billion trade target between the two countries, which was emphasized during the recent meeting of the Iranian and Belarusian parliament spokesmen.", he said.
EF/MA