Khashoggi's 'severed fingers taken to Saudi crown prince as macabre trophy'
October 23, 2018 - 15:43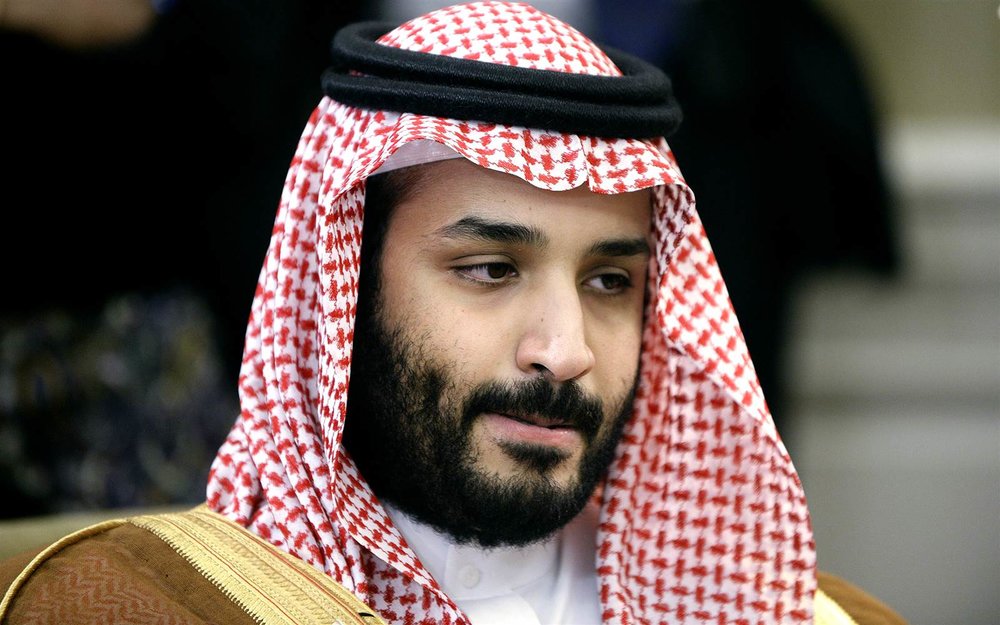 Murdered journalist Jamal Khashoggi's severed fingers were taken back to Saudi Arabia and presented to the kingdom's ruling crown prince, it is claimed.
A hit squad that assassinated the Washington Post columnist chopped off his fingers when he was still alive and kept them as a macabre trophy, according to reports.
Dissident Khashoggi's chopped-off digits were put in a bag and flown to Riyadh on a private jet as proof of the mission's success, it was said.
The claims emerged before Turkish President Recep Tayyip Erdogan reveal details about the killing on Tuesday morning.
Khashoggi, 59, was tortured and murdered by a hit squad, known as the Firqat el-Nemr, or Tiger Squad, that operates under the guidance and supervision of Saudi Crown Prince Mohammed bin Salman (MBS), the Middle East Eye claimed.
It said the team of 50 highly skilled intelligence and military operatives was formed more than a year ago and is well-known to foreign intelligence services.
When the killers returned to Riyadh, it is claimed, they brought Khashoggi's fingers with them and presented them to the young heir to the Saudi throne, the Eye reported.
A source told the publication: "MBS always said that he will cut off the fingers of every writer who criticises him."
A Turkish opposition leader claims parts of Mr Lhashloggi's body were found in a well on the grounds of the Saudi consulate in Istanbul.
Sources also told the Eye that Prince Mohammed's bodyguard, intelligence officer Maher Abdulaziz Mutrib, is alleged to have taken part of the journalist's body out of Turkey in a large bag.
(Source: mirror.co.uk)