First Iranian maritime accelerator launched
October 24, 2018 - 15:4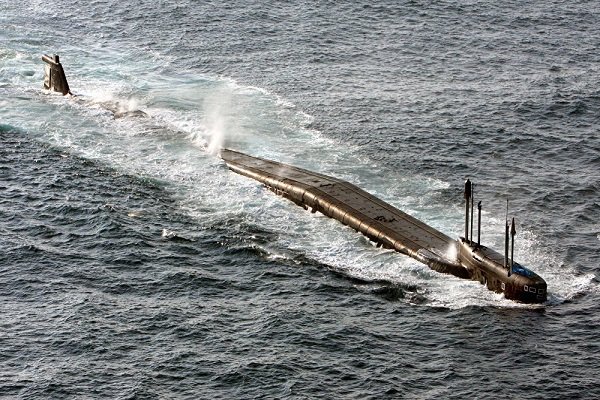 TEHRAN -- The first Iranian maritime accelerator was unveiled and launched during the opening ceremony of the 4th national exhibition of maritime technological achievements on Tuesday, ISNA reported.
"Iran has already 50 knowledge-based companies in the field of maritime," an official with the vice president for science and technology said.
By establishment of this accelerator, the maritime market is developed, he added.
A startup event on marine apps is also underway on the sidelines of the exhibition, which continues until October 25 at the Sacred Defense Garden Museum in Tehran.
Sponsored by the science and technology vice presidency, the event aims to attract capital for startups active in the field of marine innovation.
The investors hold meetings with startups in order to support them during the event.
As Startup Wharf, the first Accelerator specific to the Maritime sector, wrote on its website, maritime was dubbed by TechCrunch as the hidden Trillion Dollar sector, with huge opportunities to improve and disrupt the current business models with digital technologies.
SB/MG