Finance ministry getting anti-sanctions packages prepared
October 28, 2018 - 20:57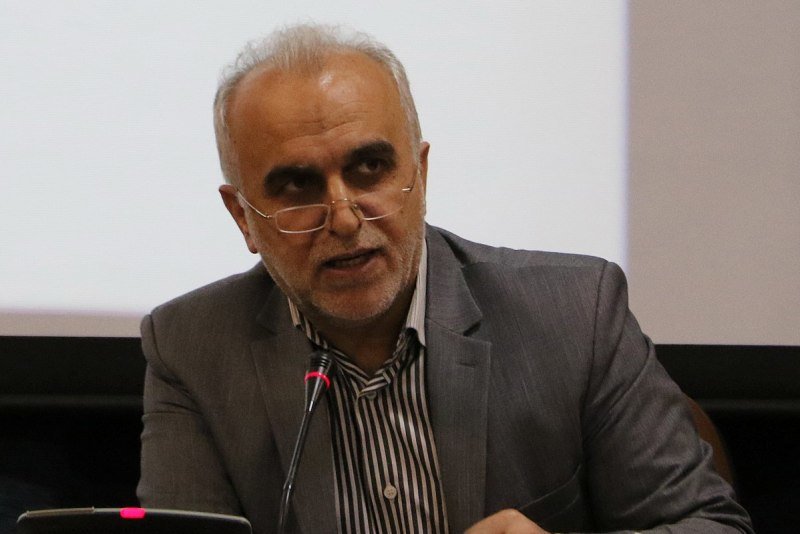 TEHRAN- The newly appointed Iranian Finance Minister Farhad Dejpasand announced on Sunday that his ministry is having the packages to shield U.S. sanctions prepared.
Dejpasand who received votes of confidence from lawmakers in a Saturday session of the Majlis with 200 yeas, 50 nays, and 15 abstentions, made the remarks in a radio interview.
Putting financing as his top priority the finance minister named improving business environment via facilitating customs affairs, implementation of privatization policies planned in Article 44 of the constitution, and combatting corruption via forming an electronic market and an intelligent economy as other major plans on agenda.
Dejpasand mentioned the Supreme Economic Coordination Council, formed due to the order of Leader of the Islamic Revolution Ayatollah Ali Khamenei and led by Iranian President Hassan Rouhani, as the state-run body in charge of leading economy in Iran under the present conditions.
HJ/MA