Central Insurance offers services to startups, tech insurances
November 5, 2018 - 16:25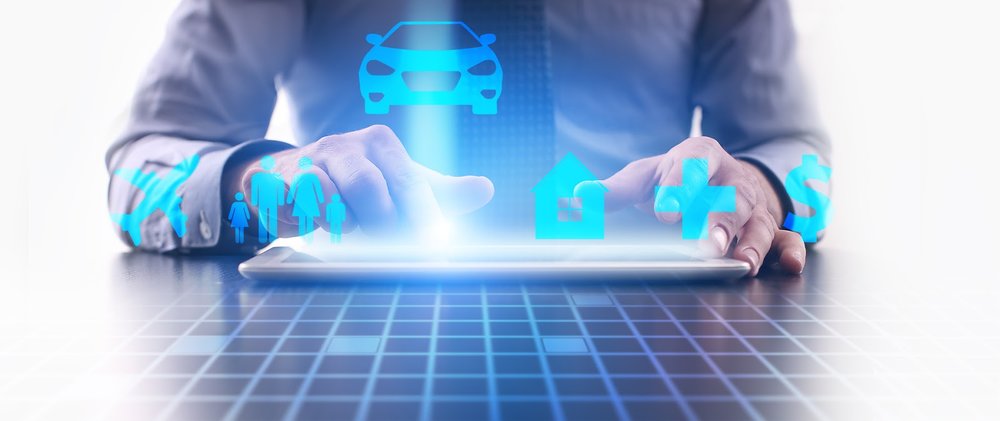 TEHRAN – The Central Insurance of Iran provides new services for startups and knowledge-based companies and cooperate with emerging technology insurances and startups.
The vice presidency for science and technology and the Central Insurance of Iran signed an agreement to boost cooperation in the field of insurance during a ceremony on Sunday.
According to the agreement, the Central Insurance of Iran supports the innovation ecosystem via different services and insurance coverage.
It also supports startups, which have innovative ideas in the field of insurance, including smart business, electronic services and data analysis.
"The knowledge-based companies can provide accessible services with reasonable cost for the costumers," the vice president for science and technology Sourena Sattari said during the ceremony.
The agreement paves the way for expansion of knowledge-based economy in the field of insurance, he said.
The startups active in the field of insurance make different services accessible for the public so far, he said.
According to the Insurance CIO Outlook website, insurance technologies (Insurtech) startups are set to reinvent the insurance industry. Many policy holders and prospective clients are demanding seamless, speedy, on-demand experience that they get in so many other areas of digital economy.
As a result, innovative solution providers are emerging in every category of the insurance industry from health insurance to cybercrime with new technologies that help sync with fast changing customer behavior, new market dynamics and increasing competitiveness.
SB/MQ/MG