2nd round of oil sales at IRNEX on Nov. 11
November 5, 2018 - 21:0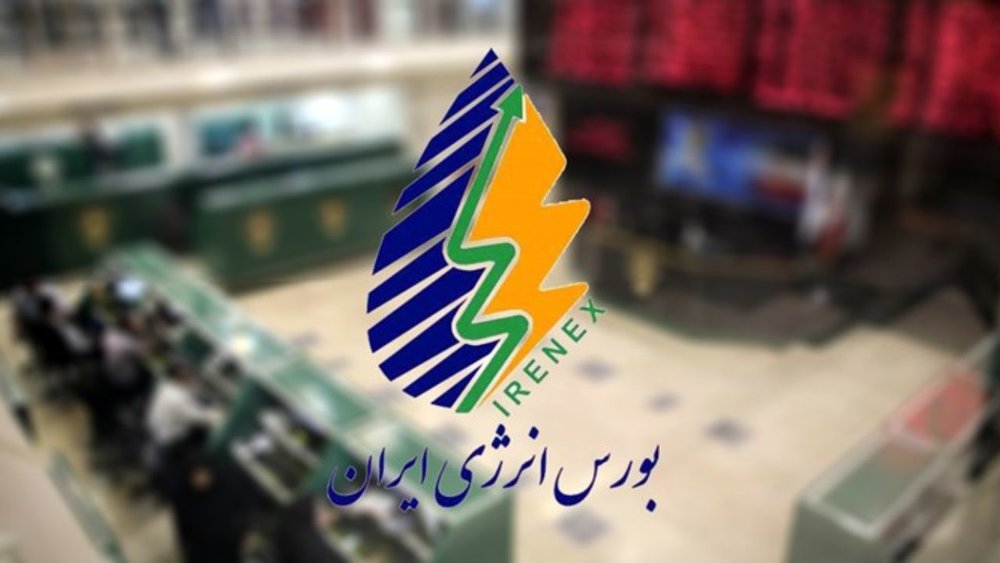 TEHRAN- National Iranian Oil Company (NIOC) will offer 700,000 barrels of light crude oil at Iran Energy Exchange (IRENEX) for the second time on November 11, IRNA reported on Monday.
The set price for this round of oil sale is $76.29 per barrel, the report added.
On October 28, just few days before new U.S. sanctions on Iran's petroleum sector took effect (November 4), NIOC could sell some 280,000 barrels of crude oil at $74.85 per barrel on the first day of offering crude oil for export at the international ring of IRENEX. With the daily supply amount of one million barrels per day, the market wrapped up by selling eight 35,000-barel-cargos of oil on the day.
Establishment of IRENEX, which is considered as a turning point in Iran's strategic oil industry and capital market and also a platform for producers and consumers to be in touch and pay lower trade costs in a transparent business environment, can be translated into creation of a new energy stock market that results in economic development. Absorbing a part of available liquidity and injecting it to production sectors and financing various industries, especially those active in energy sector, it can bring financial discipline and spur domestic production and economic growth.
The energy market is basically exports-oriented and has the capacity to increase Iranian oil customers both domestically and internationally. Price setting relies on the base price determined by NIOC according to global prices. Receiving a trading code, foreign companies can purchase oil cargos from IRENEX. By now, over 100 trading codes have been received by foreign customers at IRENEX which could be used to purchase oil cargoes and oil products. The Securities and Exchange Organization (SEO) preserves the customers' data from all across the world confidential.
HJ/MA