Akasheh award to honor top Iranian seismologists
November 10, 2018 - 22:59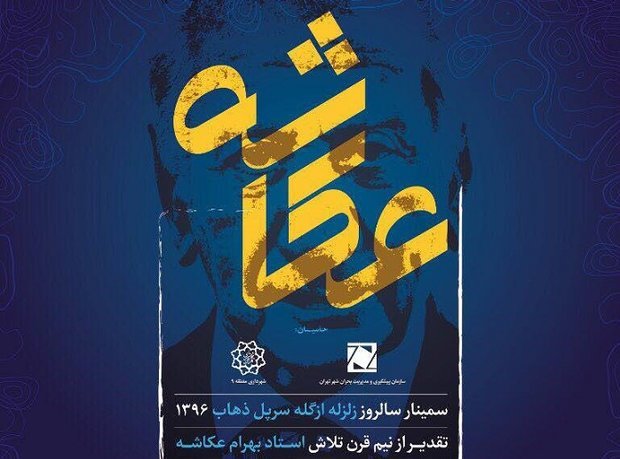 TEHRAN – An award will be granted to top Iranian professors of seismology annually for the first time in appreciation of Bahram Akasheh, Iran's leading expert on earthquakes and seismic activity, ISNA reported on Saturday.
The award ceremony will be held during a ceremony in Tehran on November 12. The event aims to promote the science of seismology in the country, encourage the next generations to continue the way of this outstanding thinker and to open up an opportunity for sharing the results of researches and studies in this field.
Born in 1936, Akasheh is the first Iranian geophysicist and seismologist and Professor of Geophysics at University of Tehran.
The ceremony will be held concurrent with the first anniversary of Kermanshah earthquake, appreciating fifty years of compassionate efforts of Akasheh, who will attend the ceremony.
FB/MQ/MG