TEDPIX down 3,562 points in a day
November 12, 2018 - 8:10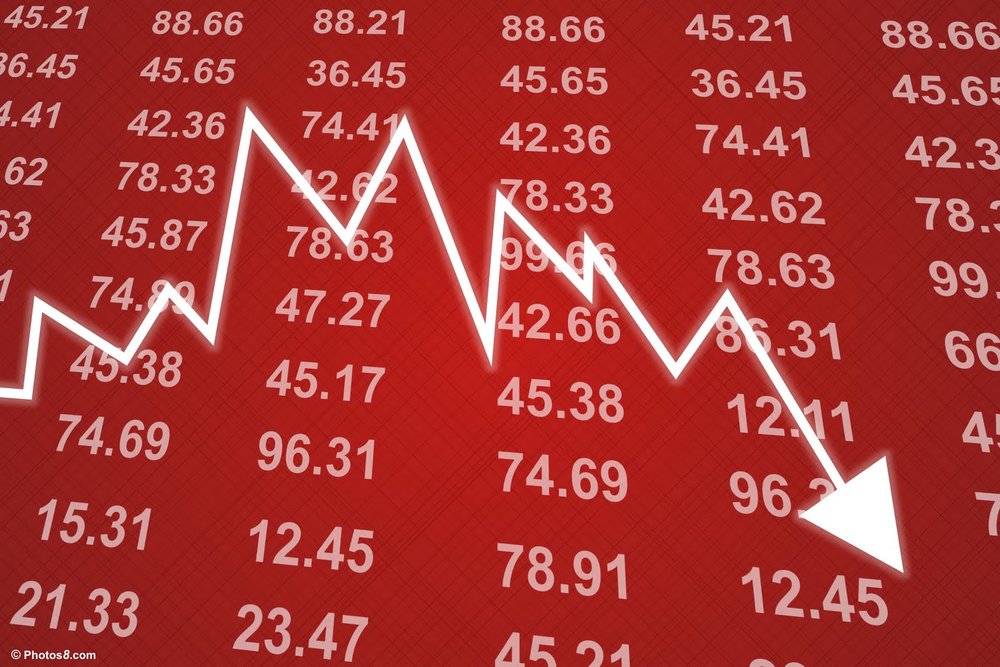 TEHRAN- Tehran Stock Exchange (TSE)'s main index (TEDPIX) lost 3,562 points to stand at 180,668 points on Sunday, IRNA reported.
As reported, the uncertainty in the export procedures defined for domestic companies and also drop in the global oil prices were the main reasons behind the falling shares of petrochemical, refining, mining and metal companies.
Some 2.387 billion shares worth 8.4 trillion rials (about $200 million) were traded through 177,304 deals at TSE on Sunday.
The first market's index fell 2,822 points while the second market's index dropped 6,181 points in the same day.
Also, IFX, the main index of Iran's over-the-counter (OTC) market known also as Iran Fara Bourse (IFB), fell 33 points to 1,960 on Sunday when 635 million shares worth 4.224 trillion rials (about $100.5 million) were traded at IFB.
MA/MA