TEDPIX adds 1,347 points in a week
July 30, 2017 - 9:38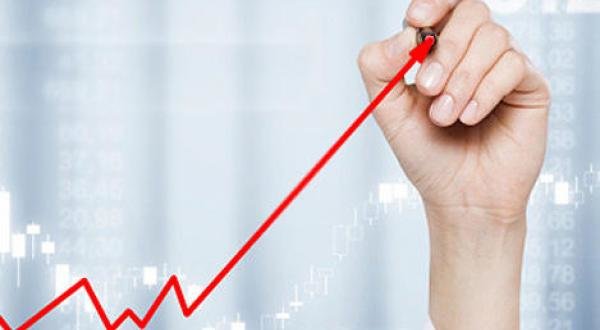 TEHRAN- Tehran Stock Exchange (TSE)'s main index (TEDPIX) gained 1347 points to 81,509 in the week ended on Friday, Tasnim news agency reported.
Some 3,808 million shares worth 13.619 trillion rials (about $359.3 million) were dealt through 302,000 deals in TSE.
The first market's index rose 1,443 points to 57,023 and second market's index added 192 points to 178,151, showing 2.597 percent and 0.11 percent growth, respectively, in the mentioned week.
Meanwhile, TEDPIX lost 88 points to end Saturday's trade at 81,420 through dealing 580 million shares worth 1.84 trillion rials (about $48.5 million).
Also, IFX, the main index of Iran's over-the-counter (OTC) market known also as Iran Fara Bourse (IFB), gained 0.6 percent to 920 points on Saturday, as 86 million securities worth 1.01 trillion rials (about $37.03 million) were traded in 21,000 deals.
MA/MG