TEDPIX up 90% since March
October 19, 2018 - 18:47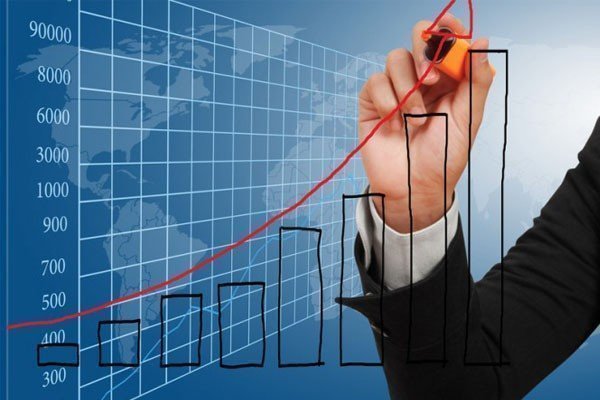 TEHRAN- Tehran Stock Exchange (TSE)'s main index (TEDPIX) has increased 86,639 points or 90 percent since the beginning of current Iranian calendar year (March 21, 2018), Mehr news agency reported on Friday.
As reported, some 289.765 billion shares worth 853.137 trillion rials (about $20.312 billion) have been traded through about 16.313 million deals since the start of this year.
Some 193.411 billion shares worth 485.692 trillion rials (about $11.564 billion) were trade through 8.748 million deals in the first market and 91.558 billion shares worth 284.094 trillion rials (about $6.764 billion) were traded through 7.399 deals in the second market over the mentioned period of time.
Some 534 new trading codes have been issued for Iranian investors during the first half of the current calendar year (March 21-Septemebr 22), increasing the number of trading codes to 10.483 million in the stock market, Iranian Central Securities Depository and Settlement Funds Company (known as SAMAT) has previously announced.
There are currently over 10.376 individual investors and 106,000 institutional investors in Iran's stock exchange market.
Presence of new shareholders in TSE rose 40 percent in the past Iranian calendar year 1396 (ended on March 20), compared to its preceding year, as the former head of TSE, Hassan Qalibaf-Als, has previously announced.
MA/MA