Intl. Congress on Endocrine Disorders and Metabolism to highlight precision medicine
November 12, 2018 - 9:59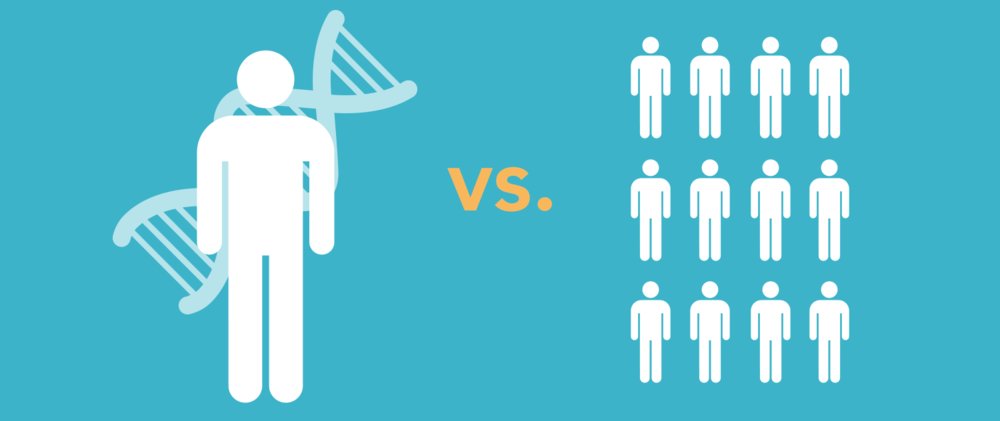 TEHRAN — Precision medicine will come under the spotlight in the 12th International Congress on Endocrine Disorders and Metabolism, which will be held in Tehran on November 14-16, Fars news agency reported on Sunday.
Precision medicine is an emerging approach for disease treatment and prevention that takes into account individual variability in genes, environment, and lifestyle for each person, according to the U.S. National Library of Medicine.
It will allow doctors and researchers to predict more accurately which treatment and prevention strategies for a particular disease will work in which groups of people. It is in contrast to a one-size-fits-all approach, in which disease treatment and prevention strategies are developed for the average person, with less consideration for the differences between individuals.
In line with that, Iran has completed a human genome project, Shahram Alamdari, the secretary of the event, said.
Human genome project refers to the scientific research program mainly designated to discover all the human genes, analyzing the structure of human DNA and determining the location of all human genes and also making them accessible for further biological and medical investigations.
Alamdari further explained that thyroid disorders, diabetes mellitus, dyslipidemia, pituitary disorders, adrenal disorders, reproductive endocrinology, osteoporosis and metabolic bone disorder, and obesity are also among the main topics of the congress.
MQ/MG