Ex-congressman: U.S. genuinely wants to 'starve' Iranians
November 14, 2018 - 20:30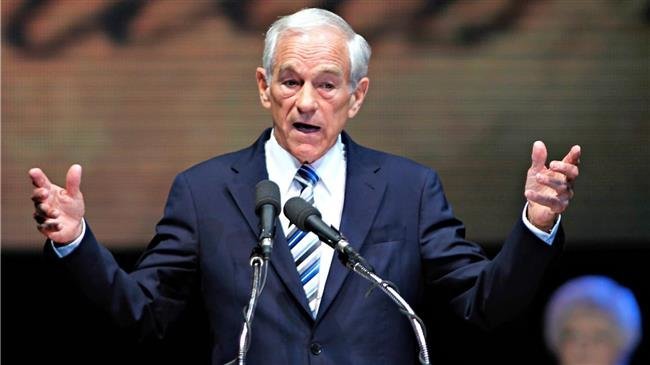 TEHRAN – U.S. Secretary of State Mike Pompeo's recent threat to "starve" Iranian people through economic pressure was a rare instance of truthfulness in America's foreign policy, former U.S. Congressman Ron Paul said on Monday.
In the latest episode of his online show "Liberty Report," Paul said the top U.S. diplomat's remarks were important because not often American leaders tend to reveal Washington's true intentions.
Last week, the U.S. secretary of state told BBC Persian that Iranian officials must listen to Washington "if they want their people to eat".
MH/PA