Afghanistan among most dangerous places
November 17, 2018 - 23:30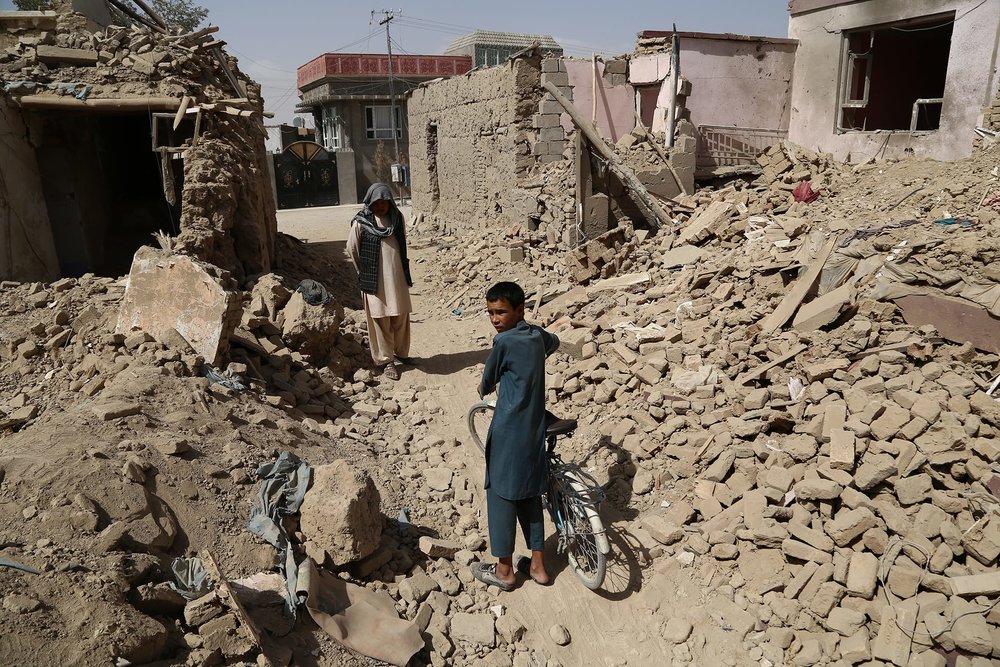 TEHRAN - Afghanistan, Libya and Somalia are the most dangerous places on earth, according to a new map designed for travelers that alerts them to risks abroad.
The interactive 'Travel Risk Map' for 2019 reveals the countries where travelers are most likely to have trouble when it comes to road safety, security and medical matters.
The map has been launched by medical and security specialists International SOS and Control Risks.
The map shows that Afghanistan, Libya, Somalia, and Syria are ranked lowly in each of the three categories, meaning they are the most dangerous. All these countries are battling war and conflict that have taken a heavy toll on people there.
The years of war in Afghanistan has destroyed the infrastructure and taken a heavy toll on people's health due to the absence of healthcare facilities. As the war continues, people still face issues related to safety and security besides health issues.
At the opposite end of the ranking, Norway, Finland, and Iceland all were deemed to have a low risk of medical problems, security, and road safety issues, meaning they are the safest.
When looking at health, countries with the highest risk of contracting medical issues or disease included the African countries South Sudan, Niger, Ivory Coast, and Sierra Leone. Iraq is also labeled a high-risk country when it comes to health along with Lebanon, Venezuela, and North Korea.