EU ready to help Iraq deal with U.S. sanctions on Tehran
November 17, 2018 - 22:47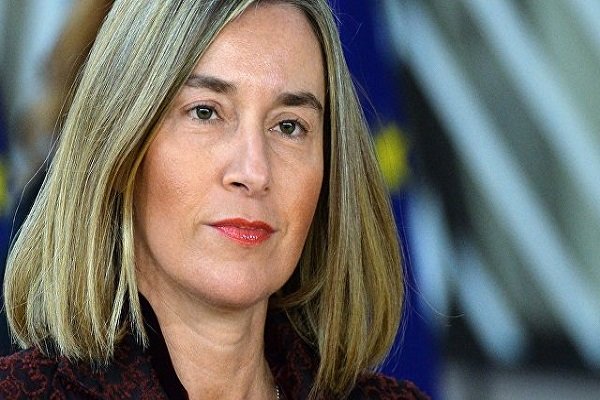 The European Union is ready to help Iraq "deal with the consequences" of U.S. sanctions on Iran, the EU's foreign policy chief told Iraq's prime minister in a phone call on Friday.
"In addition to its support for Iraq in its stance on the American sanctions on Iran, the European Union is ready to support Iraq in dealing with the consequences of these sanctions," Federica Mogherini told Adil Abdul-Mahdi, according to a readout of their phone call from the prime minister's office.
The U.S. granted Iraq a temporary waiver from sanctions on Iran, giving Baghdad until the end of December to end its imports of Iranian natural gas and electricity.
Baghdad imports some 1,300 MW of electricity from Iran and its already strained power grid is hard pressed to find an alternative source.
The EU opposed Washington's decision to withdraw from the Iran nuclear deal and reimpose sanctions. Mogherini championed a European effort to get around the sanctions by establishing an alternative payment system that would permit continued trade and business ties with Iran.
The mechanism has failed to get off the ground.
(Source: Rudaw)