'Treatment plan' aims to effectively manage health sector 
November 18, 2018 - 21:45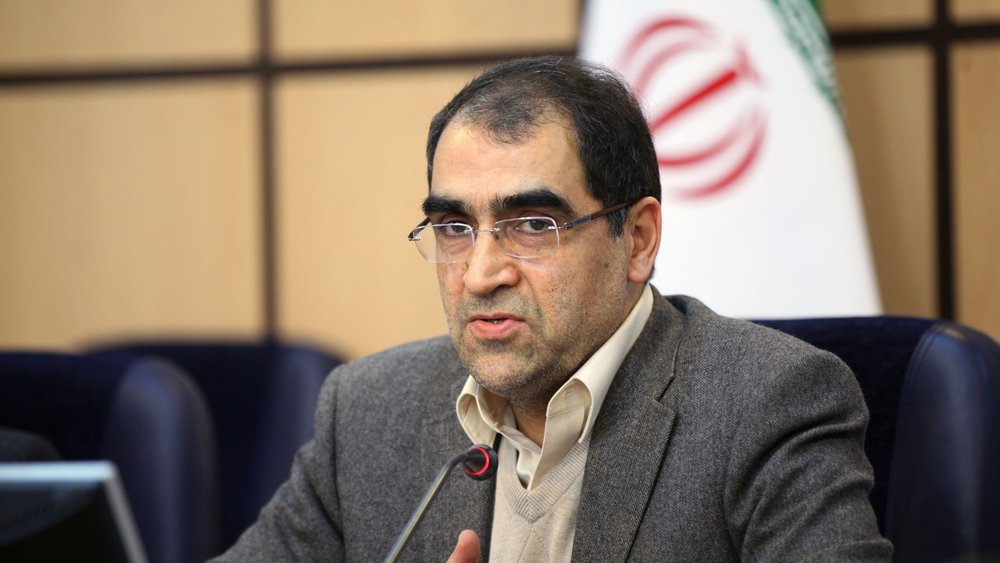 TEHRAN — A national 'treatment plan' has been approved with the goal of effectively managing the health sector until the year 2025, Health Minister Hassan Qazizadeh-Hashemi said on Sunday. 
He added that the plan will clearly assign the private sector and the government responsibilities in this regard, IRNA news agency reported.
Within the framework of this plan, he said, medical equipment requirements will be defined and it would help to avoid discrepancies.
The minster explained that the plan is a roadmap which help to accelerate development where need.
Elsewhere in his remarks, Qazizadeh-Hashemi highlighted that "we are considering drawing up another plan to manage human recourses, so that all those holding medical degrees can be employed."
MQ/MG