Some MPs move to impeach Zarif over money laundering comments
November 20, 2018 - 20:5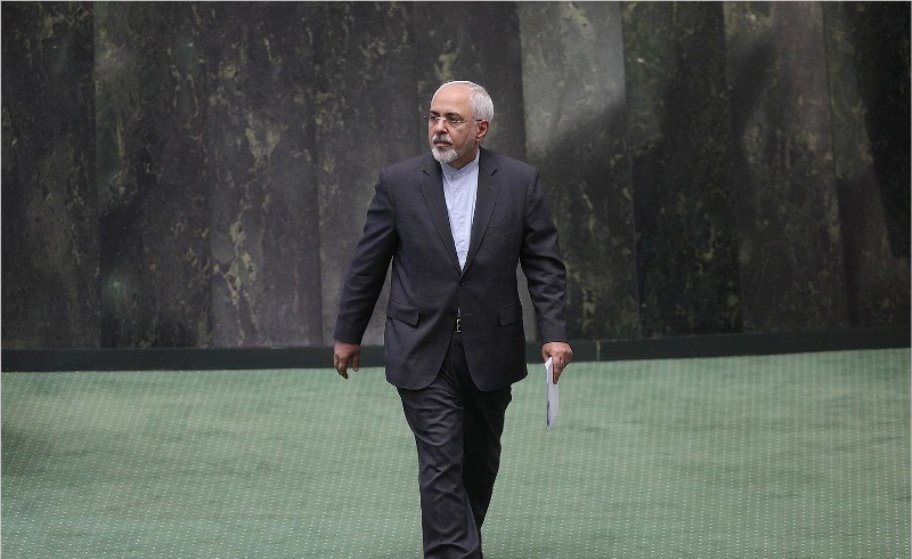 TEHRAN – A number of MPs have started a move to impeach Foreign Minister Mohammad Javad Zarif over his comments about money laundering in the country.
MP Hossein-Ali Haji-Deligani told IRNA on Tuesday that Zarif was supposed to present evidence of money laundering in Iran but has failed to do so.
"The motion to impeach Mohammad Javad Zarif because of failure to present evidences of money laundering has been made and signatures are going to be collected from today," he said.
In an interview with the Khabar Online published on November 10, Zarif said, "After all, money laundering is a reality in our country and there are many who benefit from money laundering."
He added, "I do not want to attribute this money laundering to a certain place."

Zarif made the comments after criticisms surrounding the adoption of the Financial Action Task Force (FATF).
On October 7, Majlis (Parliament) approved the bill. However, the oversight Guardian Council has refused to endorse it, finding 20 faults with it.
'Zarif should not be impeached for one sentence'
Alaeddin Boroujerdi, a senior lawmaker who chaired the Majlis National Security and Foreign Policy Committee for many years, told IRNA that Zarif should not be impeached for a sentence that he said.
"Head of the diplomatic apparatus is not supposed to resign or be impeached for one sentence," he said.
However, he criticized Zarif for making the comments.
"It was better such issue would not be told by the foreign minister," he said.
NA/PA