By staff and agency
Iran to stay in nuclear deal but various options can be considered: diplomat
November 21, 2018 - 20:10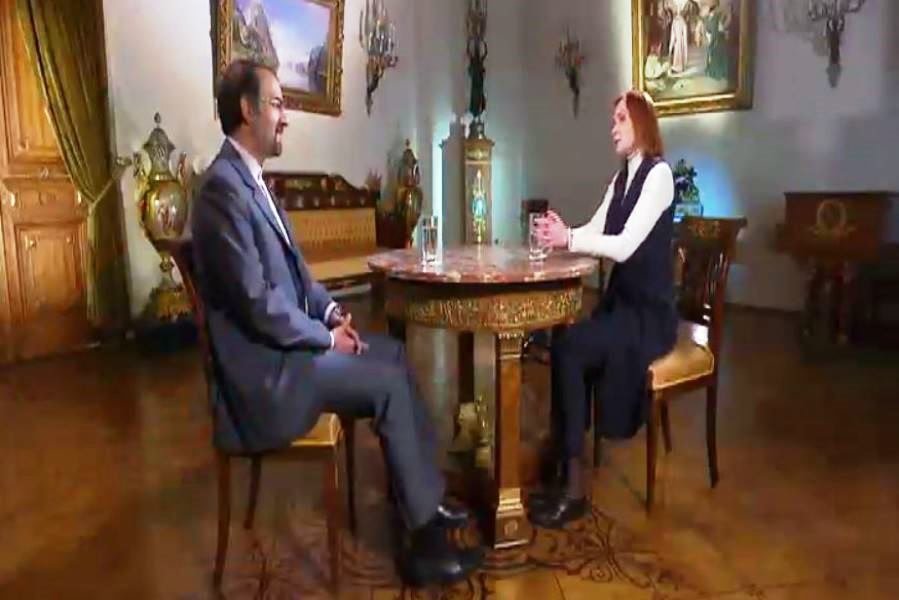 Mehdi Sanaei, Tehran's ambassador to Moscow, has said that Iran will stay in 2015 nuclear deal, officially called the Joint Comprehensive Plan of Action, but various scenarios could be considered if the remaining parties to the agreement "do not fulfill their commitments".
"There is no decision [in this regard] at this point, but different scenarios could be considered," Sanaei said on Tuesday in an interview with Rossiya-24 television.
In May, U.S. President Donald Trump unilaterally withdrew Washington from the 2015 nuclear deal and ordered sanctions on Iran. The first round of sanctions went into force on August 6 and the second round, which targets Iran's oil exports and banks, were announced on November 4.
France, Germany, Britain and the European Union issued a joint statement condemning the U.S. move in reimposing sanctions on Iran and vowed to protect European companies doing "legitimate" business with Tehran.
The statement read that Europe will also seek to "maintain financial channels operational with Iran and to ensure the continuation of Iranian oil and gas exports".
Iranian Deputy Foreign Minister Abbas Araqchi said on Monday that the Europeans are not still able to announce the so-called special purpose vehicle (SPV) because of the U.S. pressure.
SPV is a European Union's initiative intended to protect trade with Iran against newly reimposed U.S. sanctions.
'Share of payments in national currencies on the rise'
Sanaei also said that payments in national currencies in the Russian-Iranian trade turnover account for over 20% and added that their share is rising.
"According to our statistics, currently over 20% of our trade transactions are made in national currencies, and that (figure) is rising, the central banks are engaged in a dialogue, and the mechanism is being developed. There is no other way out," he said.
He added that Iran's payments with Iraq and Turkey are also made in national currencies.