Europe's inaction to save JCPOA unjustified: Kharrazi
November 20, 2018 - 20:6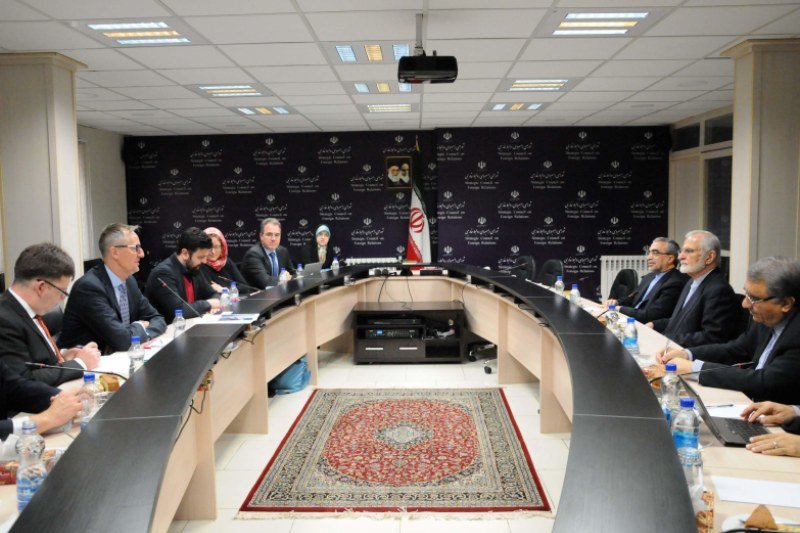 TEHRAN - Kamal Kharrazi, head of Iran's Strategic Council on Foreign Relations, said on Tuesday that inaction by the Europeans to immediately implement their obligations to save the 2015 nuclear deal, officially called the Joint Comprehensive Plan of Action (JCPOA), will not be "justifiable".
"Europe's weakness and incapability against the U.S. pressure are understandable given Europe's internal problems. However, Europe's failure to implement its obligations under the JCPOA is not justifiable or acceptable and will not absolve it of responsibility towards the JCPOA," he said during a meeting with a group of German experts from Bertelsmann Foundation.
Kharrazi noted that saving the nuclear deal helps security in West Asia and also Europe.
In May, U.S. President Donald Trump unilaterally withdrew Washington from the 2015 nuclear deal and ordered sanctions on Iran. The first round of sanctions went into force on August 6 and the second round, which targets Iran's oil exports and banks, were announced on November 4.
France, Germany, Britain and the European Union issued a joint statement condemning the U.S. move in reimposing sanctions on Iran and vowed to protect European companies doing "legitimate" business with Tehran.
The statement read that Europe will also seek to "maintain financial channels operational with Iran and to ensure the continuation of Iranian oil and gas exports".
Iranian Deputy Foreign Minister Abbas Araqchi said on Monday that the Europeans are not still able to announce the so-called special purpose vehicle (SPV) because of the U.S. pressure.
SPV is a European Union's initiative intended to protect trade with Iran against newly reimposed U.S. sanctions.
"The U.S. exerts pressure to prevent formation of the SPV and to cut cooperation between Iran and Europe," the senior diplomat said during a speech at Allameh Tabataba'i University.
He noted that no European country has so far accepted to host the SPV for fear of U.S. punishment.
NA/PA