Iran will turn to alternate options if nuclear deal not saved: MP
December 11, 2018 - 19:42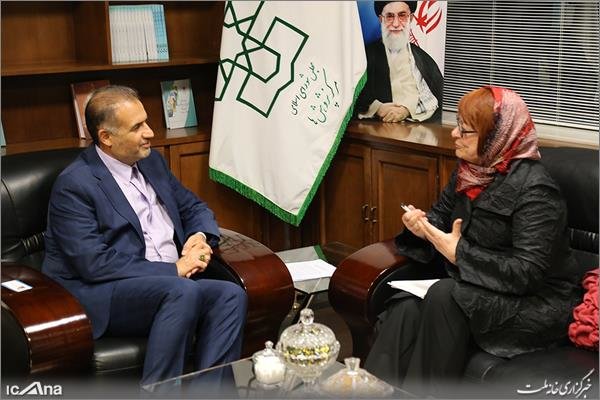 TEHRAN – Iranian MP Kazem Jalali said on Monday that Iran will turn to alternate options if Europe fails to start actions to save the 2015 nuclear deal, officially called the Joint Comprehensive Plan of Action (JCPOA).
"European countries have adopted political position to keep the JCPOA, however, we expect serious actions and practical will of Europe," he said during a meeting with Tarja Cronberg, a member of the Executive Board of the European Leadership Network.
He noted that the European countries should make efforts to save the JCPOA for their own reputation.
"Europe should adopt practical policies to save the JCPOA and stand against the U.S. unilateralism at the international arena and also defend its political reputation in the international equations," the veteran lawmaker remarked.
For his part, Cronberg expressed hope that the special vehicle purpose (SPV) would be implemented by end of 2018.
She added that Europe seeks to preserve the nuclear deal.
France and Germany have agreed to SPV which is a special payment channel created by Europe as part of its efforts to keep trade flowing with Iran in defiance of U.S. sanctions.
The German magazine Wirtschaftswoche has reported it has been agreed that the related company be located in France and its director to be chosen from Germany.
The Wall Street Journal reported in November that British officials were also mulling over joining France and Germany in order to rescue the European attempt to circumvent the U.S. sanctions and salvage the 2015 nuclear deal.
Iran and the European side have been discussing ways to conduct non-dollar trade in order to offset the U.S. sanctions.
NA/PA