Majid Majidi to preside over jury of Kerala film festival
November 30, 2018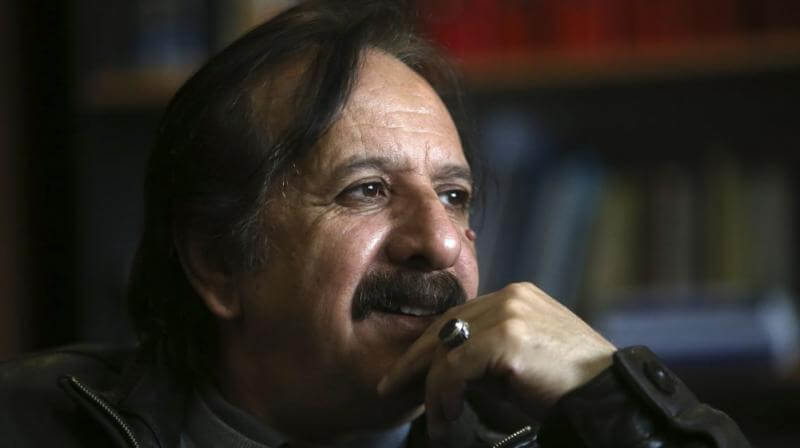 TEHRAN – Majid Majidi, the Iranian director of acclaimed movies such as "Muhammad (S), the Messenger of God" and "Children of Heaven", will preside over the jury of the official competition of the 23rd International Film Festival of Kerala (IFFK), the Indian media reported on Wednesday.
Indian filmmakers Vetri Maaran and Umesh Kulkarni, and Filipino director Adolfo Alix Jr. are members of the jury.
Majidi's film "Muhammad (S), the Messenger of God", which is about the childhood of the Prophet of Islam (S), is likely to be screened at the festival.
The film was supposed to go on screen at the festival in 2016 but the Union Information and Broadcasting Ministry of India denied censor exemption for the screening of the film with no specific reason.
Majid Majidi's latest movie "Beyond the Clouds" was produced in India. The film, which is set in the slums of Mumbai, represented India at several international film festivals.
Six Iranian films are scheduled to go on screen in various section of the IFFK.
"Tale of the Sea" by Bahman Farmanara, "The Dark Room" by Ruhollah Hejazi and "The Graveless" by Mostafa Sayyari will compete at the main section of the festival.
"Three Faces" by Jafar Panahi, "Dressage" by Puya Badkubeh and "Rona, Azim's Mother", a co-production between Afghanistan and Iran by Jamshid Mahmudi, will be screened in the World Cinema section of the festival.
The 23rd edition of the IFFK will be running in Thiruvananthapuram, India from December 7 to 13.
Photo: Iranian director Majid Majidi in an undated photo.
ABU/MMS/YAW