Exports of processed fishery products up 39% in H1
December 2, 2018 - 17:46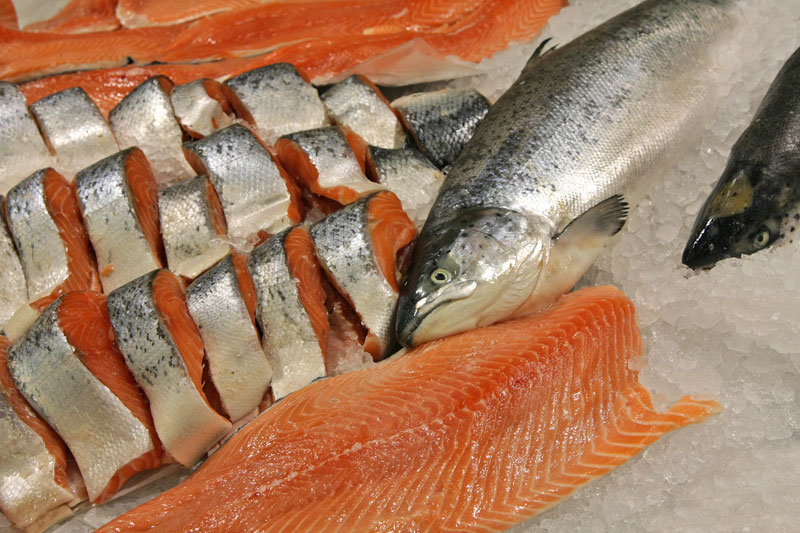 TEHRAN- Iran's exports of processed fishery products rose 39 percent during the first half of the current Iranian calendar year (March 21-September 22), compared to the same period of time in the past year.
The country's exports of these products stood at 350,000 tons during the first half of this year, IRIB reported on Sunday citing the data released by the Agriculture Ministry.
The value of Iran's annual fishery export is planned to rise at least 10 percent in the current Iranian calendar year (which ends on March 20, 2019), Hassan Salehi, the head of Iran's Fisheries Organization, has previously announced.
The official put the country's fishery exports at 125,000 tons valued at $500 million in the past calendar year.
He said shrimp accounted for the main part of the exports in the past year while over 16,000 tons of shrimp valued at $100 million were exported.
Salehi also said that fishery output is planned to rise 8-10 percent to 1.25 million tons in this year.
He had previously put the fishery output at 1.15 million tons in the past year and the fishery consumption per capita at 11.2 kilograms, indicating 500 grams rise year on year.
MA/MA