Hanachi sworn in as Tehran mayor
December 2, 2018 - 19:49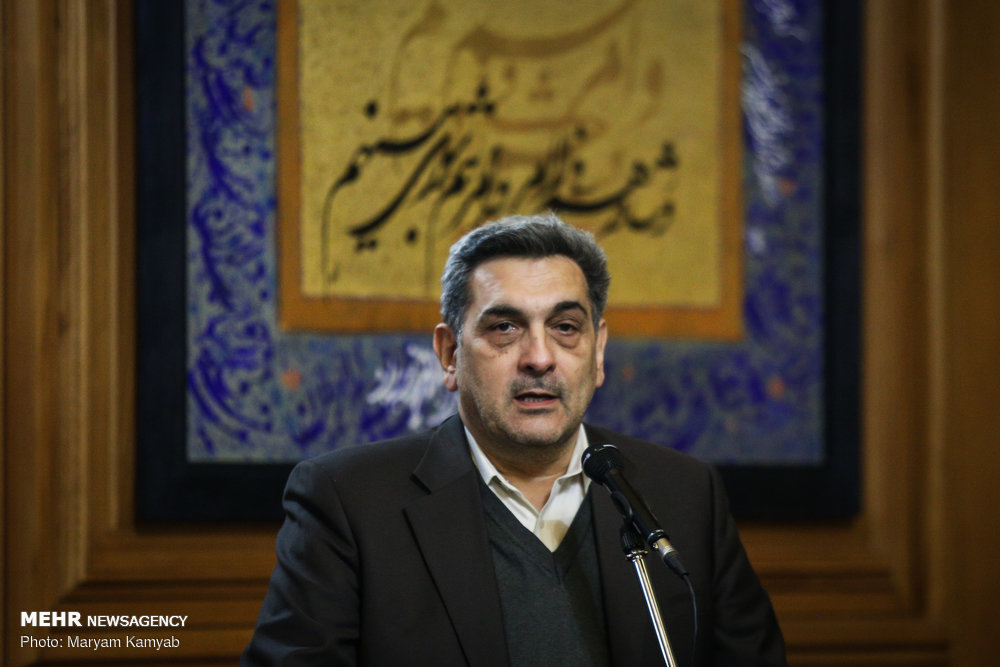 TEHRAN — Pirouz Hanachi was sworn in as Tehran mayor on Sunday morning at Tehran city council.
Hanachi was elected as the mayor of Tehran by the city council on November 13 and finally confirmed by the Interior Ministry on November 28.
He had served as deputy housing minister for architecture and urban development from 2001 to 2005.
Hanachi succeeded Mohammad Ali Afshani, who was retired and had to give up office as per a newly adopted law which bans employment of the retired.
The law was passed in mid-September by the Majlis [Iranian parliament] and is implemented since November 15.
MQ/MG