Retirees' recruitment ban applies to Tehran mayor, says councilor
October 16, 2018 - 15:58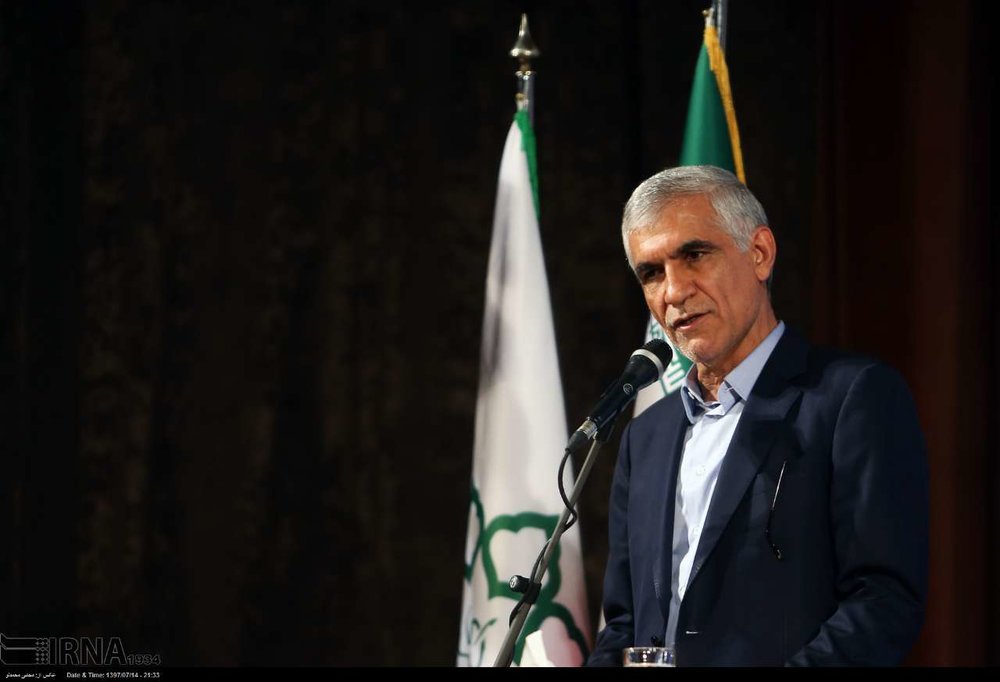 TEHRAN — Tehran Mayor Mohammad Ali Afshani is subjected to the newly adopted law banning the retired to be employed once again, councilor Elham Fakhari said on Monday.
The law to ban employment of the retired was passed in mid-September by the Majlis [Iranian parliament] and it will be implemented by November 15.
"Afshani is retired and as per the law he should resign," Tasnim news agency quoted Fakhari as saying.
The vice president for legal affairs [Laya Joneidi] has also said that all mayors, including Tehran mayor are subjected to the law, she said.

She further explained that city council has not elected any potential candidates for the position.
However, there are speculations that Transport Minister Abbas Akhoundi, City council chairman Mohsen Hashemi, tourism chief Ali-Asghar Mounesan, Mohammad-Ebrahim Ansari-Lari, the managing director of Kish Free Zone Organization, Pirouz Hanachi, Secretary of Iran High Council of Urban Development and Architecture may run for the mayor.
The ban on employment of retirees includes governors, ambassadors, mayors and deputy ministers but not Guardian Council members, vice president, heads of the three branches of government (president, judiciary chief, and parliament speaker), deputy parliament speaker, and presidential aides.
Moreover exceptions have been made to war veterans who suffer from over 50 percent disabilities, those who were held captive for more than three years in the Iraqi prisons following Iraq's war against Iran in the 1980s, and also children of the martyrs.
MQ/MG