Who is going to run for mayor of Tehran?
July 2, 2017 - 19:48
TEHRAN - When the pro-reform candidates for the fifth Tehran city council election on May 19 captured all 21 seats, speculations ran rife as who would be chosen the capital's next mayor.
Mohammad Baqer Qalibaf, a principlist who has been the mayor of Tehran for almost 12 years, is now nearing the end of his rather lengthy career and now with all seats at the city council won by reformists, a heated discussion is revolving around Tehran's would-be mayor.
As announced by councilor Majid Farahani, the city council has so far put up 30 candidates.
"Over a session which will be held on Wednesday, five candidates with the highest votes would be selected to submit their plans. Eventually, two final candidates will vie for the office," ISNA quoted Farahani as saying.
Below is a brief introduction to some names who stand out among the prospective candidates.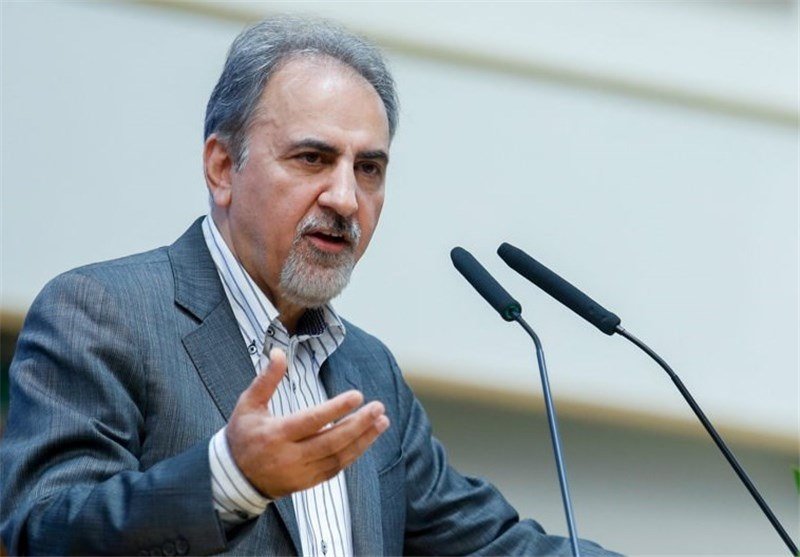 Mohammad Ali Najafi
As a former education minister, Mohammad Ali Najafi, 66, has served as vice-president and head of the Budget and Planning Organization.
Hossein Mar'ashi
Serving as a member of the parliament, the 60-year-old Hossein Mar'ashi was a former director of the Cultural Heritage, Tourism, and Handicrafts Organization, and Kerman province governor general.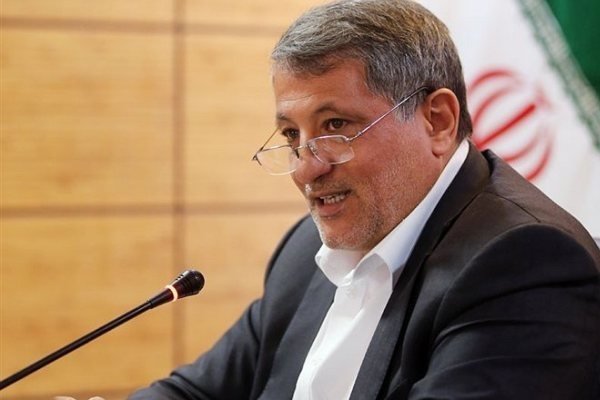 Mohsen Hashemi
The eldest son of the late Ayatollah Akbar Hashemi Rafsanjani - the fourth president of Iran - Mohsen Hashemi, 56, has received the highest number of votes in the fifth Tehran city council election.
He competed for the post in 2013, but lost to Mohammad Baqer Qalibaf. He also served as CEO of Tehran Metro for 13 years, from 1998 until 2011.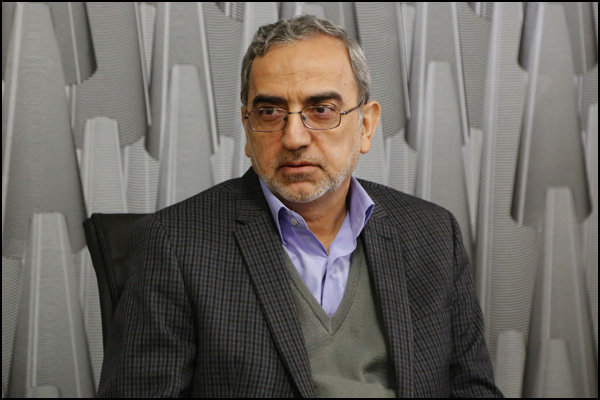 Habibollah Bitaraf
Bitaraf, 61, has previously served as deputy energy minister and Yazd province governor general. He currently is the deputy oil minister for engineering, research and technology.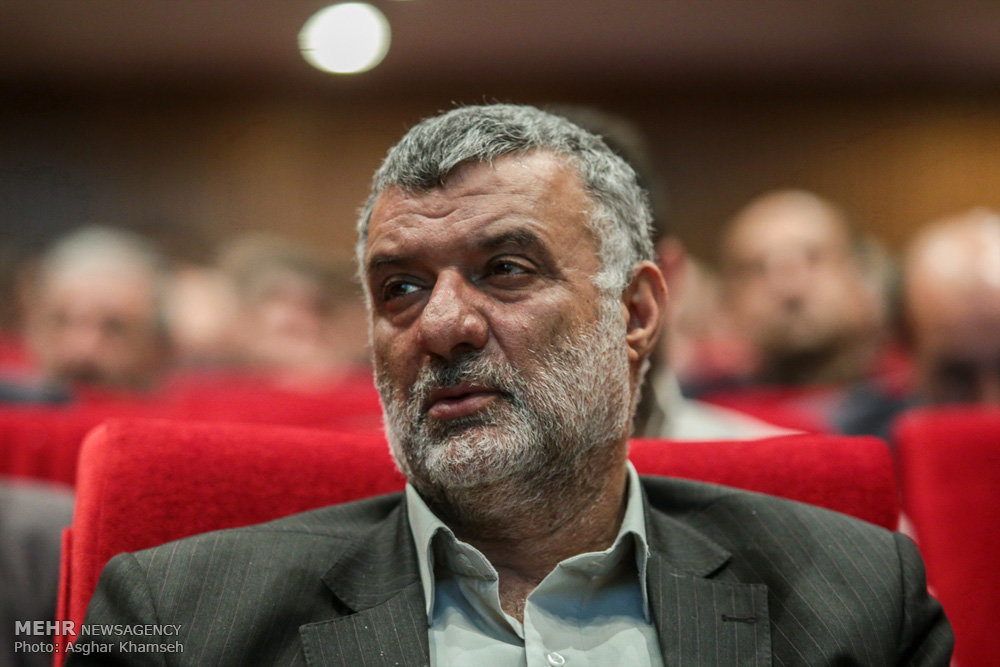 Mahmoud Hojjati
Hojjati, 62, has previously served as transport minister and governor general of Sistan-Baluchestan province. He is currently the agriculture minister.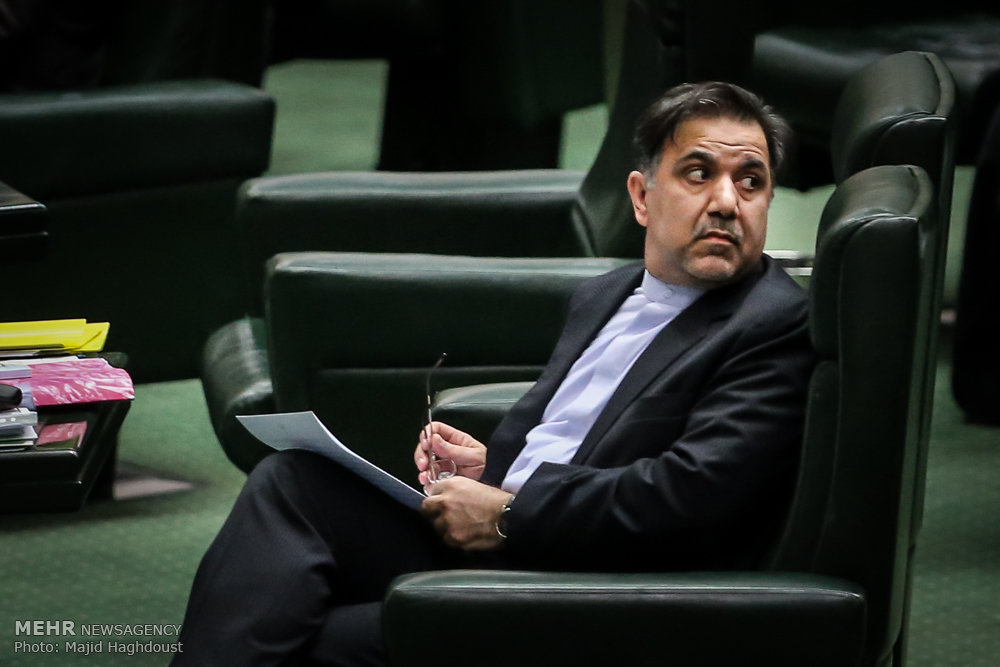 Abbas Akhoundi
Akhoundi, 60, is the current transport minister. He is a critic of Qalibaf's performance, saying the mayor has been "selling Tehran" by allowing building of high rise apartments and skyscrapers.
Shahindokht Molaverdi
Ms. Molaverdi, 44, is an academic, jurist, scholar, and the current vice-president for women and family affairs.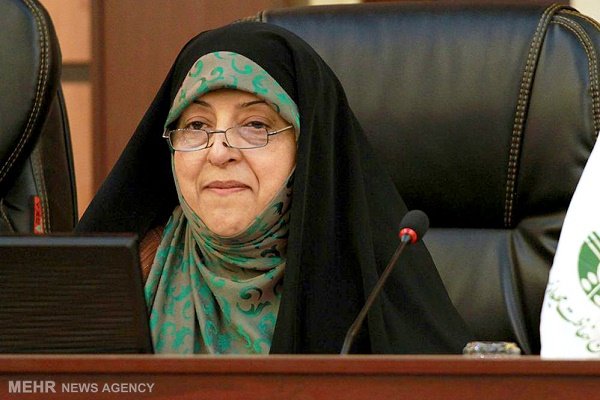 Masoumeh Ebtekar
Ms. Ebtekar, 57, is the incumbent environment chief. She is the first woman who served as vice-president after the 1979 victory of the Islamic revolution in the country. She was a member of the Tehran city council from 2007 to 2013. She was the head of the environment committee of the council.
MQ/MG/PA