By Maryam Qarehgozlou
Final line-up for post of Tehran mayor revealed
July 21, 2017 - 19:39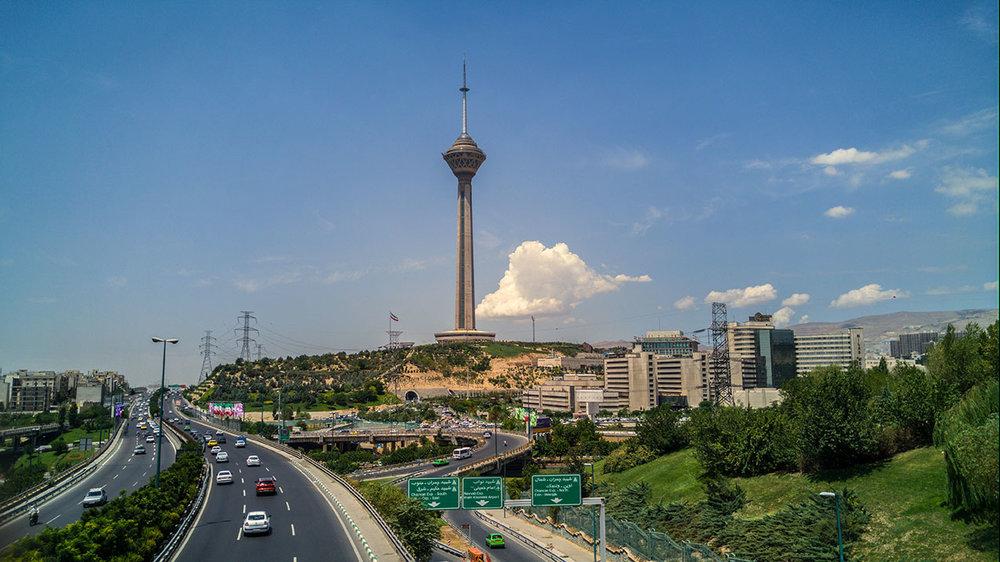 TEHRAN — During a session of the new Tehran City Council on Wednesday seven candidates succeeded to win the necessary votes to compete for the post of mayor in Tehran.
The seven figures voted to compete for the post were among a pool of other candidates.
The order of votes received by each candidate is as follows:
Mohammad Ali Najafi: 21 votes
Hossein Mar'ashi: 20 votes
Elahe Koulaei: 16 votes
Seyyed Mohammad Ali Afshani: 14 votes
Habibollah Bitaraf: 12 votes
Mohammad Shariatmadari: 11 votes
Mohsen Mehralizadeh: 9 votes
Now the seven candidates must present their plans for the metropolis of Tehran for a final voting.
The 21-member council plans to elect the mayor in the first week of the calendar month of Mordad (July 23-28).
Below is an introduction to the seven prospective figures for post of mayor.
Mohammad Ali Najafi
Najafi, 66, is currently serving as economic advisor to President Hassan Rouhani. He had also served as education minister, head of the Budget and Planning Organization, and director of the Cultural Heritage, Tourism, and Handicrafts Organization.
A former board member of Sharif University's school of mathematics won a seat at Tehran city council in 2006.
Hossein Mar'ashi
A former parliamentarian, the 60-year-old Mar'ashi was a former director of the Cultural Heritage, Tourism, and Handicrafts Organization, and Kerman province governor general.
Elahe Koulaei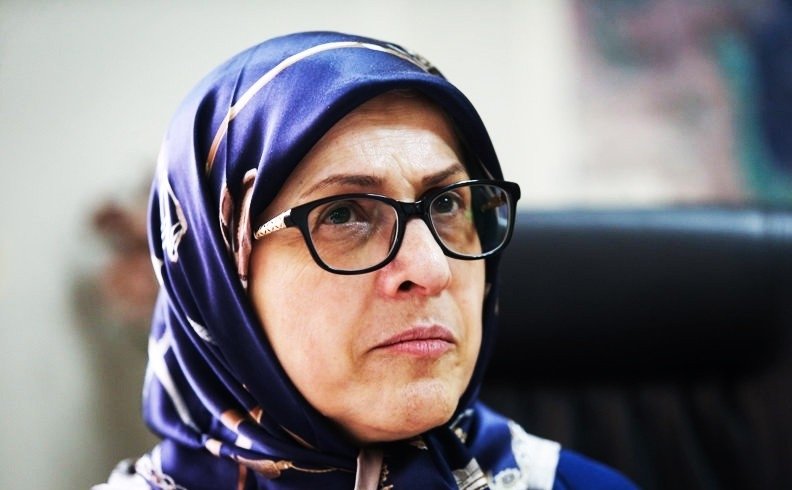 Koulaei, 61, is an academic and a reformist politician. As professor of political sciences at the University of Tehran she has represented Tehran in the parliament from 2000-2004. She is the only female candidate for the post of mayor.
With Masoumeh Ebtekar, chief of the Department of Environment, withdrawing from the race, Koulaei is now the only woman among the candidates. She has managed to obtain more than two thirds of the votes.
Mohammad Ali Afshani
A former deputy education minister, Afshani is currently serving as Fars province governor general. He has also served as deputy governor general in Kohgiluyeh and Boyer-Ahmad, Khuzestan, and Semnan provinces.
Habibollah Bitaraf
Bitaraf, 61, has previously served as deputy energy minister and Yazd province governor general. He currently is the deputy oil minister for engineering, research and technology.
Mohammad Shariatmadari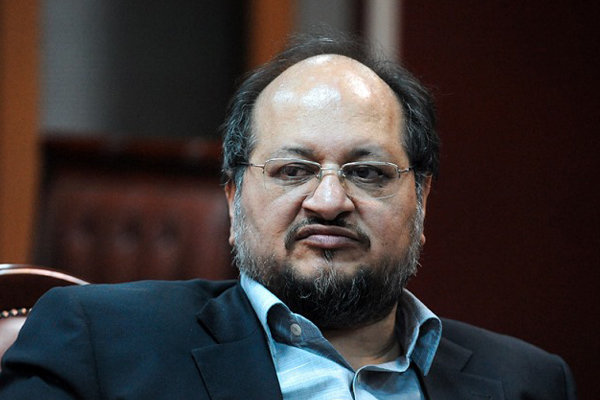 Serving as the current vice-president for executive affairs, the 57 year-old Shariatmadari, has also been a member of the Strategic Council on Foreign Relations since 2006. He was also the minister of commerce from 1997 to 2005.
Mohsen Mehralizadeh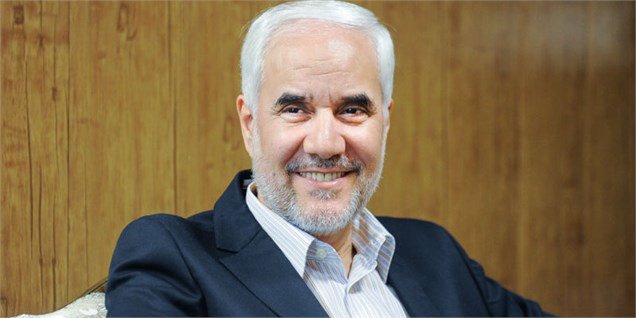 Mehralizadeh, 61, is a reformist politician. He has served as the head of the National Sports Organization and the governor general of Khorasan province. He ran for president in 2005.
The pro-reform Hope list succeeded to win all the council seats in Tehran on May 19 election, concurrent with presidential election.
MQ/PA