Pro-reform candidates capture all council seats in Tehran
May 22, 2017 - 9:9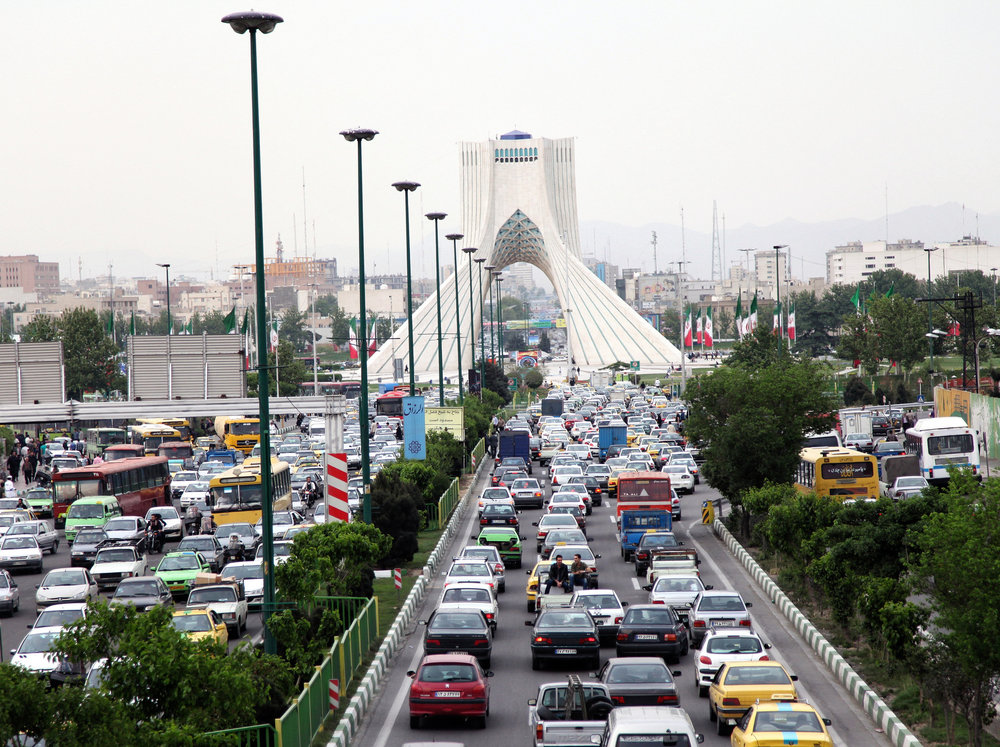 TEHRAN – All 21 candidates supported by the pro-reformers under the "List of Hope" have won all seats in Tehran's city council, according to early election results.
With the majority of the votes counted, the results show that all candidates belonging to the List of Hope have won by a wide margin against their principlist rivals. The List of Hope was also successful in the parliamentary elections in 2016, especially in Tehran where the moderate principlists and reformists secured all of the seats.
Mohsen Hashemi Rafsanjani, the son of the former President Ayatollah Akbar Hashemi Rafsanjani, has received the highest number of votes in Friday's election. He was pro-reform councilors' choice for Tehran's mayor in 2013, but lost to principlists' candidate Mohammad Bagher Ghalibaf.
Ghalibaf has been the mayor of Tehran – a reformist majority city – for almost 12 years. However, as the results indicate, his career is nearing its end.
He also ran for the May 19 presidential post but withdrew his bid in favor of Ebrahim Raisi who was defeated in a landslide by incumbent President Hassan Rouhani.
According to the results of the city council elections in Tehran, Mahdi Chamran, the incumbent chairman of Tehran's city council, has taken the 22nd place and failed to win a seat in the council for four more years.
The 5th city council elections were held across the country on Friday, simultaneously with the presidential election. The presidential votes were counted earlier and the results were announced on Saturday.
Tehran's governor Issa Farhadi announced on Sunday that more than 3,600,000 of Tehrani people participated in the council election, setting a new record in the capital.
MH/PA