Mohsen Hashemi sole candidate for Tehran city council chairman
August 19, 2017 - 19:55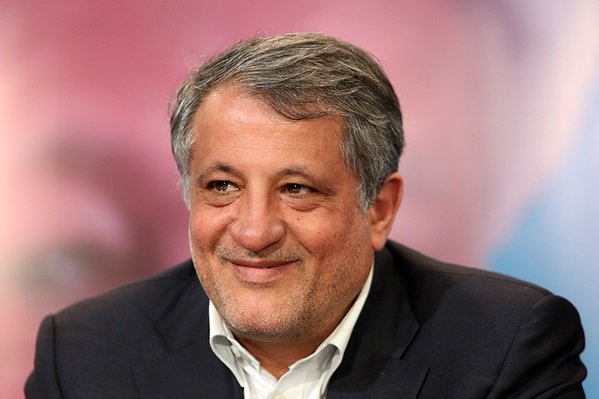 TEHRAN — As it had been agreed in the last informal session of the new Tehran city council on Wednesday, Mohsen Hashemi remains the sole candidate for the post of chairman in the council.
The new council, the fifth of its kind, has not formally convened yet and as per a statement issued by the Interior Ministry the inaugural session of the council will take place on August 23.
With Morteza Alviri, the interim chairman of the council, and Ahmad Masjed-Jamei withdrawing their candidacy, Hashemi is the sole candidate for the post.
In addition to the new chairmen, Mohammad Ali Najafi, the final candidate for the post of Tehran mayor, will be formally elected at the first session of the council which is said to fall on Wednesday.
"The new mayor of Tehran would be different from the former one and relatively speaking would largely rely on the city council," Hashemi said during the session.
"The city council is a valuable pillar of a city to interact with other organizations," he added.
Hashemi had earlier suggested that the expansion of mass public transit fleet can help resolve the problem of choking air pollution and traffic congestion in metropolis of Tehran.
He further pointed out that the urban railway system should increase to four times its current capacity.
Hashemi, the eldest son of the late Ayatollah Akbar Hashemi Rafsanjani, who received the highest number of votes in the May 19 city council election was seriously considered as the next mayor, but he withdrew candidacy due to intra-council concerns.
He served as CEO of Tehran Metro for 13 years, from 1998 until 2011. He competed for the post of mayor in 2013, but lost to Mohammad Baqer Qalibaf by one vote.
The pro-reform Hope list succeeded to win all the 21 council seats in Tehran in the election, concurrent with the presidential polls.
MQ/PA