Tehran city council to start electing new mayor by next week: chairman
October 18, 2018 - 9:7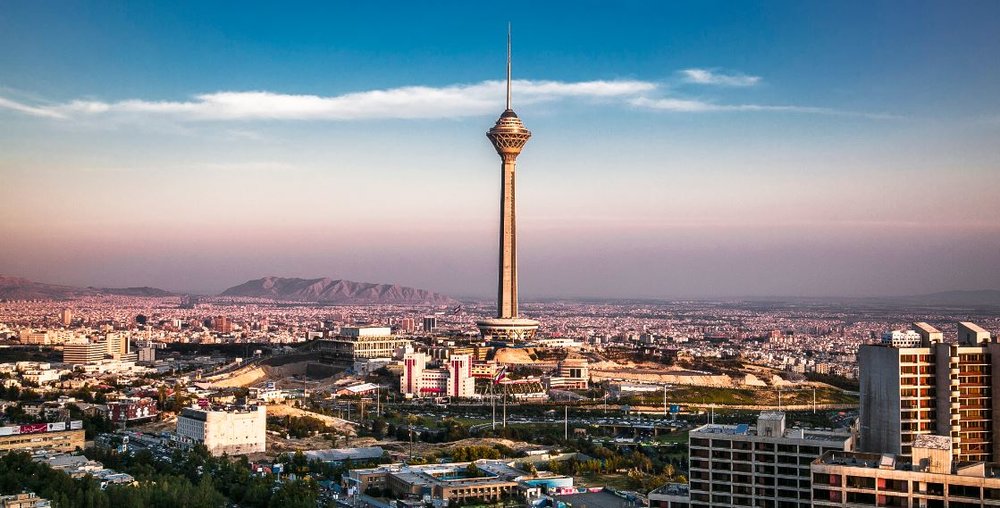 TEHRAN — Tehran city council will start the process for electing a new mayor for the capital by the next week, the council chairman Mohsen Hashemi has said.
Councilor Elham Fakhari said on Monday that Tehran Mayor Mohammad Ali Afshani is subjected to the newly adopted law banning the retired to be employed once again. The law to ban employment of the retired was passed in mid-September by the Majlis [Iranian parliament] and it will be implemented by November 15.
This is while Hashemi said on Tuesday that Interior Ministry has not announced its final decision about Tehran mayor and there is still a chance for Afshani to keep office.
"We will try for one more week for Afshani to stay in office," he said, adding that, "Interior Minister [Mohammadreza Rahmani Fazli] should make the final call and so far we haven't received any statements from the ministry regarding the mayor post."
Should Afshani be subjected to retirees' recruitment ban the process to choose a new mayor would be short, Mehr news agency quoted Hashemi as saying.
The city council election was held simultaneously with the presidential election on May 19, 2017. Reformists managed to secure all 21 seats at the council. The first session of the fifth Tehran City Council was held on August 23, 2017.
Since then the council had to elect two mayors. First Mohammad Ali Najafi was named as the mayor who kept the post for almost 7 months and then resigned due to his deteriorating health caused by prostate cancer.
After Najafi, Samiollah Hosseini Makarem became the caretaker and finally a month later in mid-May Afshani secured the seat as the mayor who is now is possibly banned from keeping office as he is retired.
And now the council should most probably start the process to elect a new mayor for the urban management of one of the busiest metropolises of Iran for the third time in less than two years.
City council has not elected any potential candidates for the position, however, there are speculations that Transport Minister Abbas Akhoundi, City council chairman Mohsen Hashemi, tourism chief Ali-Asghar Mounesan, Mohammad-Ebrahim Ansari-Lari, the managing director of Kish Free Zone Organization, Pirouz Hanachi, Secretary of Iran High Council of Urban Development and Architecture may run for the mayor.
MQ/MG