Larijani says Majlis, administration have consensus over national security issues
December 2, 2018 - 20:49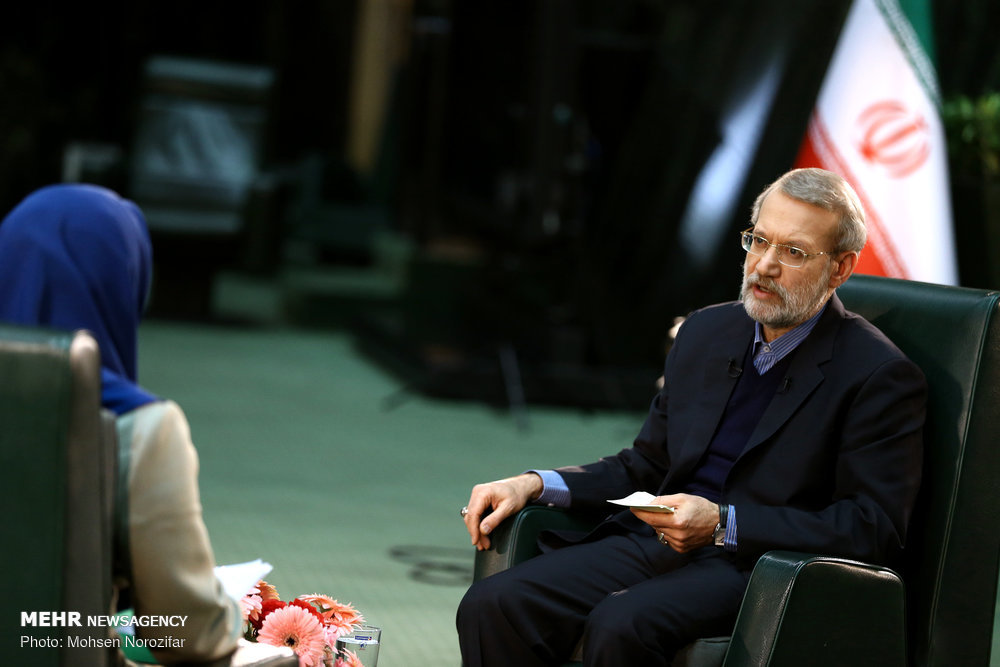 TEHRAN – Iranian Majlis Speaker Ali Larijani said on Saturday that the parliament and the administration have consensus over national security issues.
"There may be different views in the Majlis (parliament), but under the current situation in which we are facing the U.S. bizarre behavior against the [Iranian] people, it is wise for all the branches (of the government) to work together," he said in a televised interview.
He also said that a coordination council comprising heads of the three branches of the government has been formed currently for urgent decision-making.
Elsewhere, he said that the diplomacy followed by the parliament is complementary to national diplomacy.
The Majlis is a member of the International Inter-Parliamentary Union, Islamic Inter-Parliamentary Union, and Asian Inter-Parliamentary Union, he said, adding that Iran's parliament is also active in friendship groups.
Larijani was in Istanbul, Turkey, on Thursday to attend the summit of the Asian Parliamentary Assembly (APA).
He told reporters upon arrival in Tehran on Friday that the Asian countries should take step to establish fiscal pacts and expand banking cooperation.
"Now that the U.S. is imposing sanctions on various countries, many countries have considered finding other ways and they are studying fiscal pacts among Asian countries to reach a new criteria," he said.
NA/PA