Germany's Oliver Meier: Bolton's claim that Iran has violated UNSCR 2231 is 'factually wrong'
December 3, 2018 - 19:30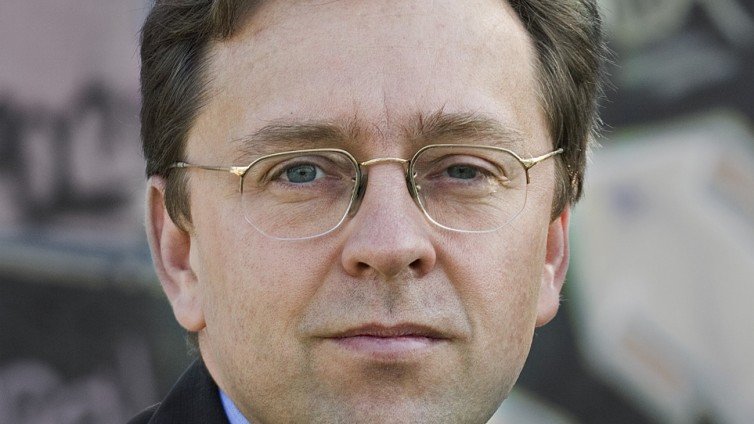 TEHRAN - Oliver Meier, the deputy head of International Security Division of the German Institute for International and Security Affairs (SWP), has said that UN Security Council Resolution 2231 does not prohibit Iran from missile testing activities, therefore the claim by the U.S. hat Iran has violated the resolution are unfounded.
United Nations Security Council Resolution 2231 (UNSCR 2231) was adopted in July 2015 to endorse the Joint Comprehensive Plan of Action, which was unanimously supported by the permanent member states of the council. However, the U.S. disregarded the resolution as it pulled out of the JCPOA in May.
Meier made the statement in a tweet on Sunday in reaction to U.S. National Security Advisor John Bolton's Saturday tweet which Meier deemed as "factually wrong".
"This StateDept press release is factually wrong. UNSCRes 2231 'calls upon' Iran not to test nuclear-capable missiles but does not 'ban' Iran from doing so. Prohibition of missile launches was not achievable in negotiations on resolution," he wrote.
In his remark, Trump's national security advisor had accused Iran of displaying "provocative behavior" by test-firing ballistic missile capable of reaching Israel and Europe.
Previously, Mark Fitzpatrick, the executive director of the International Institute for Strategic Studies (IISS), also had repudiated Washington's claims, stating that Iran's missile testing activities do not violate resolution 2231.
Iran has always insisted that its missiles are only designed for defense purposes, and they are not intended to carry nuclear weapons.
Despite U.S. withdrawal from the nuclear deal and its renewal of the anti-Iran sanctions, Iran has remained committed to its undertakings, and the International Atomic Energy Agency (IAEA) has repeatedly confirmed its compliance to the deal.
SP/PA