Int. exhibition of chemical, laboratory industries running in Tehran
December 5, 2018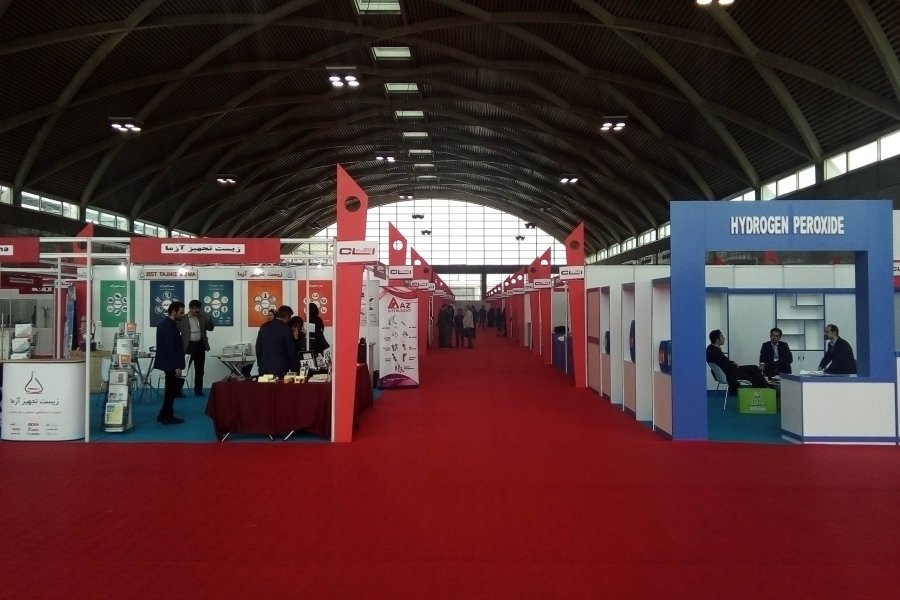 TEHRAN – The 2nd International Exhibition of Chemical and Laboratory Industry (CLIEXPO 2018) started operating at Tehran's Shahr-e- Aftab International Exhibition Center on Wednesday.
As reported by IRNA, during this four-day event, exhibitors from nine countries along with 85 domestic companies are showcasing their latest products and services in various areas including petrochemical industry, chemical products and laboratory equipment.
Germany, England, India, China, USA, Italy, Singapore, Hungary and France are the foreign participants of this year's event.
According to the organizers, introducing products, services and sales, communicating with current and potential customers, recognizing the customers' basic needs, and getting information about market conditions and trends in order for planning to improve exports, are among the main goals of this exhibition.
EF/MA