Prayer can lift up society's virtue: Leader
December 5, 2018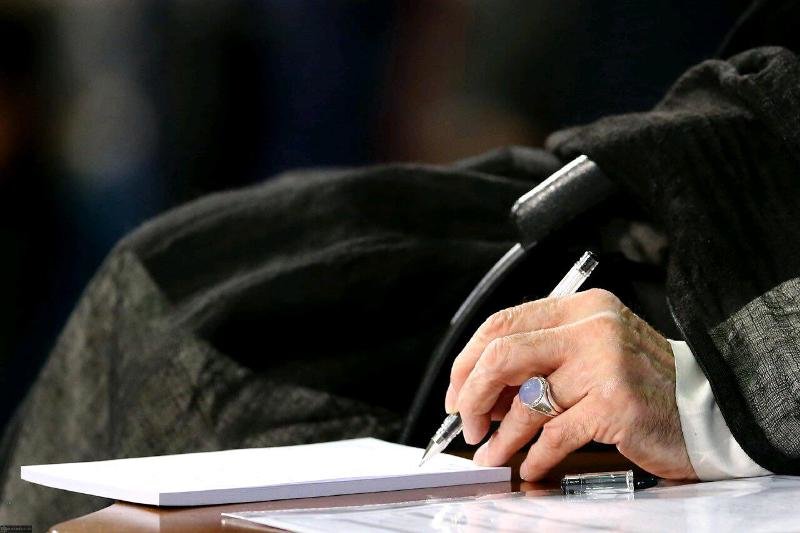 TEHRAN – Prayers, if observed with modesty and mindfulness, will lead the society to virtue and resistance, Leader of the Islamic Revolution Ayatollah Ali Khamenei said on Wednesday.
"A big part of problems is due to ignoring this admonitory fact," Ayatollah Khamenei said in his message to the Muslim prayers (Namaz) conference, IRNA reported.
"Therefore, promoting prayers with all effective methods is among the significant duties that everyone should carry out," the message read.
The Leader also urged the schools to hold prayers in order to help the virtue in the society.
MH/PA