Health ministry envisages raising subsidies for special diseases
December 7, 2018 - 9:16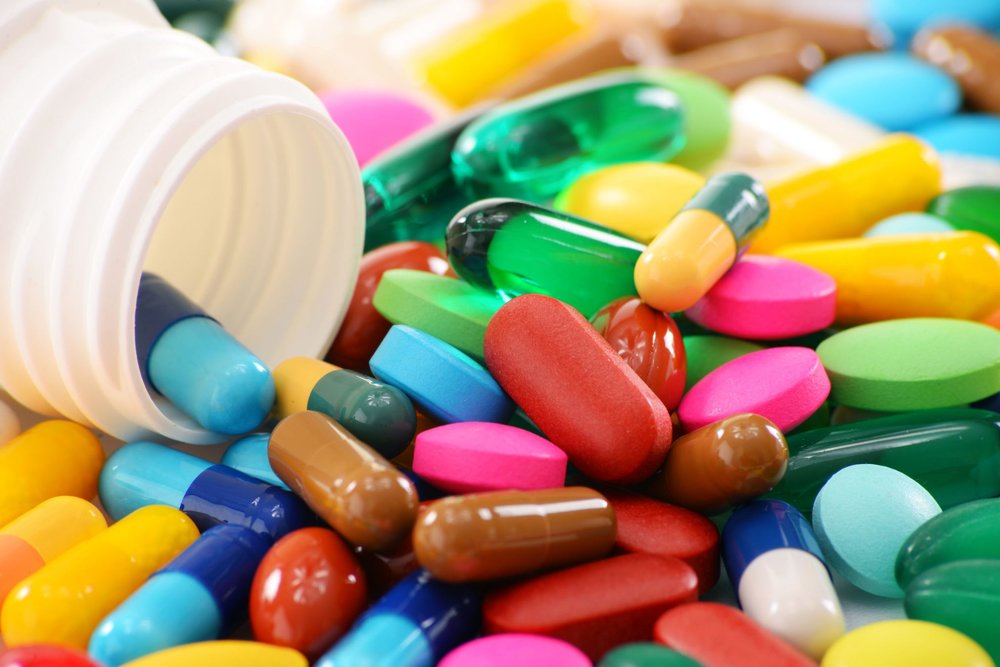 TEHRAN- the health ministry plans to raise the budget reserved for special and severe diseases by 20% to increase the amount of subsidies for such diseases' medicine, said Food and Drug Administration Director Gholamreza Asghari.
"By the fluctuations of foreign currency rate, the price of special diseases' drugs have risen, so we have to take new measures to compensate for the added prices," he said.
According to Asghari, the proposal to raise the budget for special diseases' medicine is not yet approved, but upon its approval, the current budget which stands at around $3.8 million will extend to $4.7 million, IRNA reported on Wednesday.
In November, The Iranian Medical Council (IRIMC) called on United Nations Secretary General Antَnio Guterres to lift sanctions hampering medicine importation to Iran.
According to the letter, Illegal economic sanctions imposed against Iran by the U.S. which is limiting international trade in pharmaceutical industry has seriously reduced Iran's accessibility to medical services, pharmaceuticals and medical equipment.
SJ/MQ/MG