Pollution killed 1.24m in India in 2017
December 10, 2018 - 22:6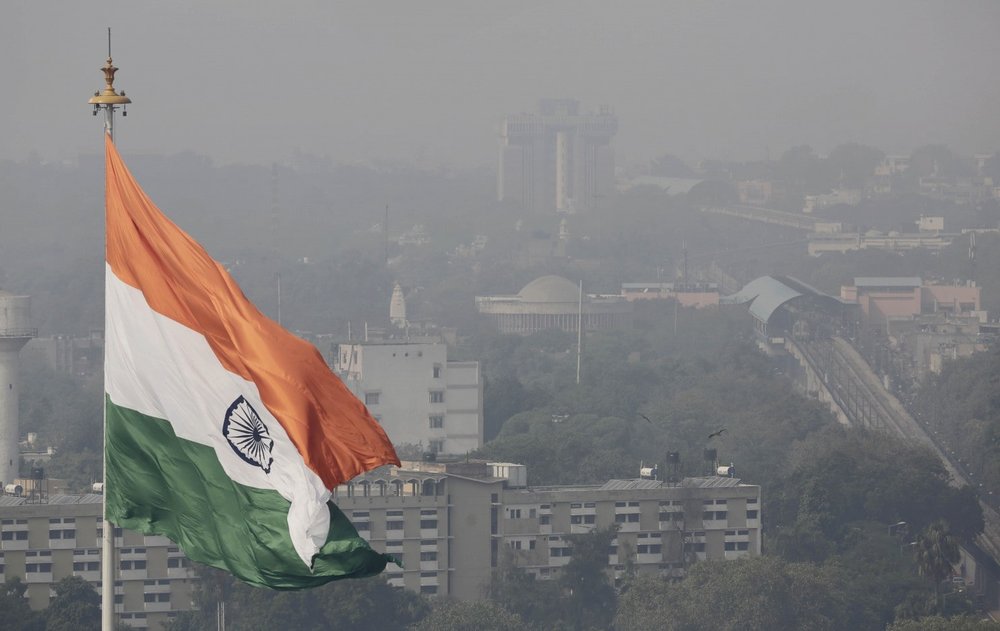 TEHRAN - With fast-faced industrialization and burgeoning factories, the pollution level in India has assumed alarming proportions in recent years.
According to a new study, the contaminated air in the world's second most populated country claimed 1.24 million lives in 2017, or 12.5 percent of total deaths recorded in the year.
The study, published by Lancet Planetary Health, says more than 51 percent of the people who died in India because of air pollution were younger than 70.
Of the total, about 670,000 died from air pollution in the wider environment and 480,000 from household pollution related to the use of solid cooking fuels.
New Delhi, India's capital city, was most exposed to the tiny particulate matter, known as PM2.5, that can reach deep into the lungs and cause major health problems, the study said.
The city has been making headlines in recent years for its toxic air, which has dissuaded foreign tourists from coming to India.
The study further said the average life expectancy in India in 2017 would have been higher by 1.7 years if air quality was at healthy levels. The country, it adds, has a higher proportion of global health loss due to air pollution - at 26.2 percent of the world's total.
"The findings suggest that the impact of air pollution on deaths and life expectancy in India might be lower than previously estimated but this impact is still quite substantial," the study said.
Earlier this year, the World Health Organization (WHO) said India was home to the world's 14 most polluted cities, with New Delhi topping the list.
Government in India has come under severe criticism for failing to initiate measures to reduce pollution levels and minimize the damage done by it.