Germany: Saving Iran deal important for Europe's security
December 10, 2018 - 21:1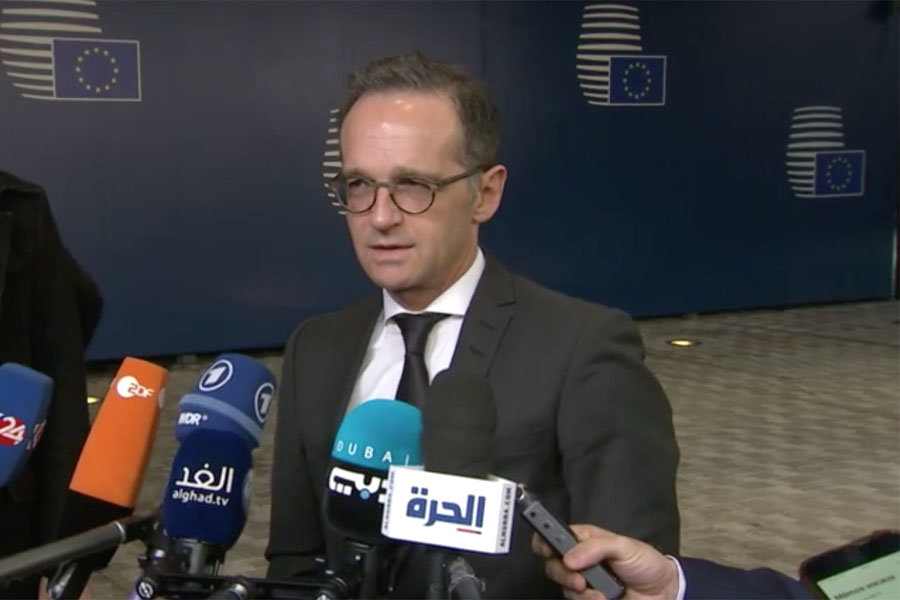 TEHRAN – German Foreign Minister Heiko Maas said on Monday that salvaging the Iran nuclear deal is important for Europe's security, IRNA reported.
"We will protect the JCPOA, which is important for our security, as long as Iran remains committed to it without the slightest violation," Maas told reporters in the EU foreign ministers' monthly meeting in Brussels.
The German minister underlined European countries' will to take steps to facilitate financial and economic activities in Iran.
"There have been talks between Germany and France that have to be implemented as a result," he said, with regard to the special vehicle purpose (SPV), a special payment channel created by Europe in defiance of U.S. sanctions.
"There issue is being considered in Brussels today," he added.
President Donald Trump withdrew the U.S. unilaterally from the JCPOA in May and ordered sanctions against Iran despite worldwide criticism.
Meanwhile, Iran has continued to comply with the terms of the JCPOA, which was struck in July 2015 after years of negotiations between Tehran and six world powers, including the U.S., Russia, China, France, Britain and Germany.
Iranian officials have occasionally criticized European countries for failing to secure its interests under the pact.
MH/PA