Pakistan reaffirms commitment to CPEC
December 16, 2018 - 10:0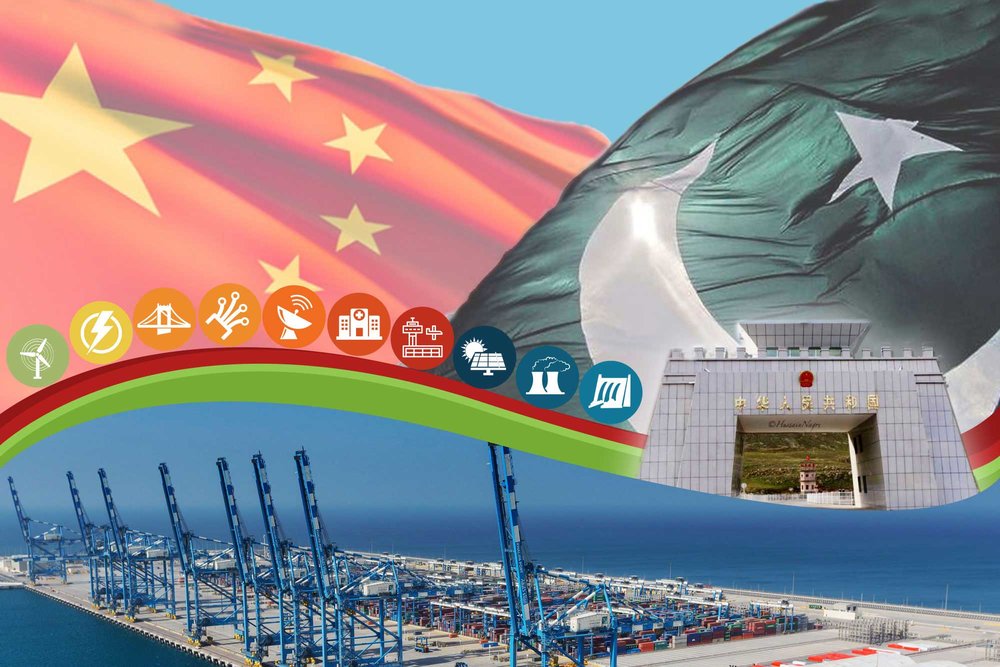 TEHRAN - Pakistan has reaffirmed its commitment to the China-Pakistan Economic Corridor (CPEC), a mega economic project, by pledging to complete it as a national priority.
The statement was made by Pakistans foreign office and conveyed to the Chinese side during the inaugural round of bilateral political consultations between two sides.
Pakistans Foreign Secretary Tehmina Janjua led the Pakistani delegation at the meeting, while the Chinese side was headed by Vice Minister of Foreign Affairs Kong Xuanyou, said reports.
Pakistan side conveyed that CPEC is a national priority for the government and Pakistan remains committed to the successful implementation of CPEC, Pakistans foreign office (FO) said in a statement.
The two sides also resolved to work together towards completion of the ongoing projects and agreed to expand CPEC to new areas of cooperation in line with the vision of the leadership of Pakistan, it added.
The reiteration comes ahead of the upcoming meeting of the Joint Coordination Committee (JCC) of the CPEC in Beijing next week. The officials of the two sides are likely to review the progress of work on the ambitious project during the meeting.
Pakistan and China have bolstered their economic partnership with CPEC in recent years, despite reservations from the U.S., which is seen as fiercely anti-China engagement in Pakistan.
Last week, Pakistani Prime Minister Imran Khan paid his maiden visit to China during which the two countries reaffirmed commitment to strengthen ties.