'Those who violated nuclear deal are fake supporters of human rights'
December 17, 2018 - 20:46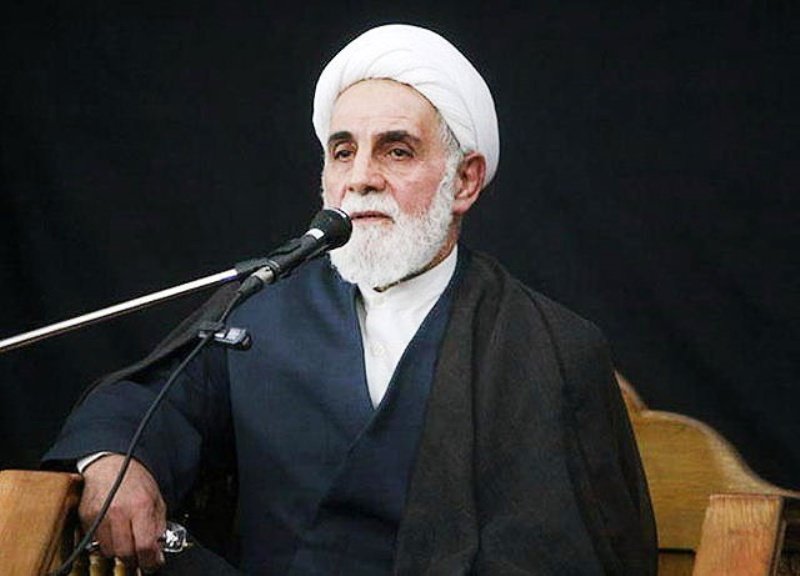 TEHRAN – In an open reference to the Trump administration, Ali Akbar Nategh Nouri said on Monday that those who violated the 2015 nuclear deal, known as the Joint Comprehensive Plan of Action, are "fake supporters of human rights".
"We announced to the world that we seek peace and stood up for the JCPOA," Nategh Nouri, a member of the Expediency Council, said in a conference.
He added that those who violate the JCPOA and chant slogans about respect for human rights are "liars".
By unilaterally withdrawing from the 2015 nuclear agreement and reimposing sanctions against Iran, the Trump administration has caused a lot of problems for people, ranging from shortage of vital medicines to the price rises of basic food commodities.

Elsewhere, Nateq Nouri, who was parliament speaker from 1992 to 2000, said that the U.S. is aware of the Islamic Revolution's influence on the youths in other countries and that is why it has started the project of Islamophobia.
He noted that Islam is against violence and it is a religion of peace which supports justice.
NA/PA