Alex Ferguson's last chewed gum subject of comedy play on stage at Tehran theater
December 18, 2018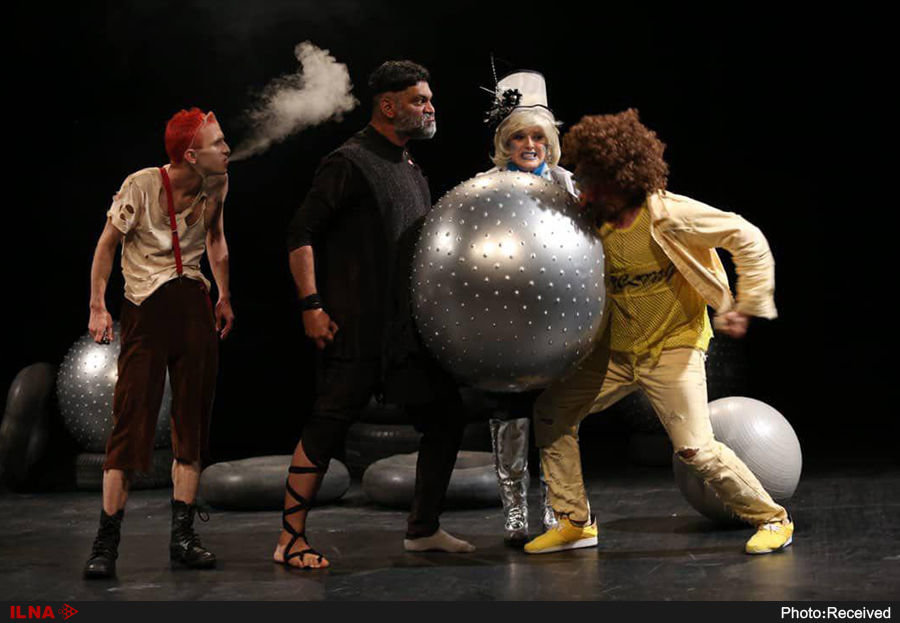 TEHRAN – The stick of gum chewed by the legendary football tactician Alex Ferguson during his last coaching session with Manchester United is the subject of a comedy play on stage at Tehran's Shahrzad Theater.
A chewed gum, a rusty nail, a used needle, and a cigarette butt and an observer are the characters of "The Recyclables", written by Reza Heidari who is also the director of the play.
"The Recyclables" is about the chewed gum that claims it is Ferguson's famous chewing gum that was sold for £390,000 in an online auction site eBay in 2013. Later, the other junk finds out that it is only an expired stick of chewing gum with banana flavor and it is just a show-off.
"I really like objects and they make me feel good," Heidari told the Persian service of ILNA on Monday.
"I respect them and since I am a lighting designer; projector lights and lamps are my good friends," he added.
"These things can be ambitious, can have dreams or perhaps they want to change, just like humans," he noted.

A cast composed of Nader Fallah, Amir Karbalaizadeh, Elham Shabani, Mehdi Borumand and Ali Puya-Qasemi performs the play, which will be on stage until January 16, 2019.
Photo: A scene from "Recyclables" by Reza Heidari.
ABU/MMS/YAW